A New World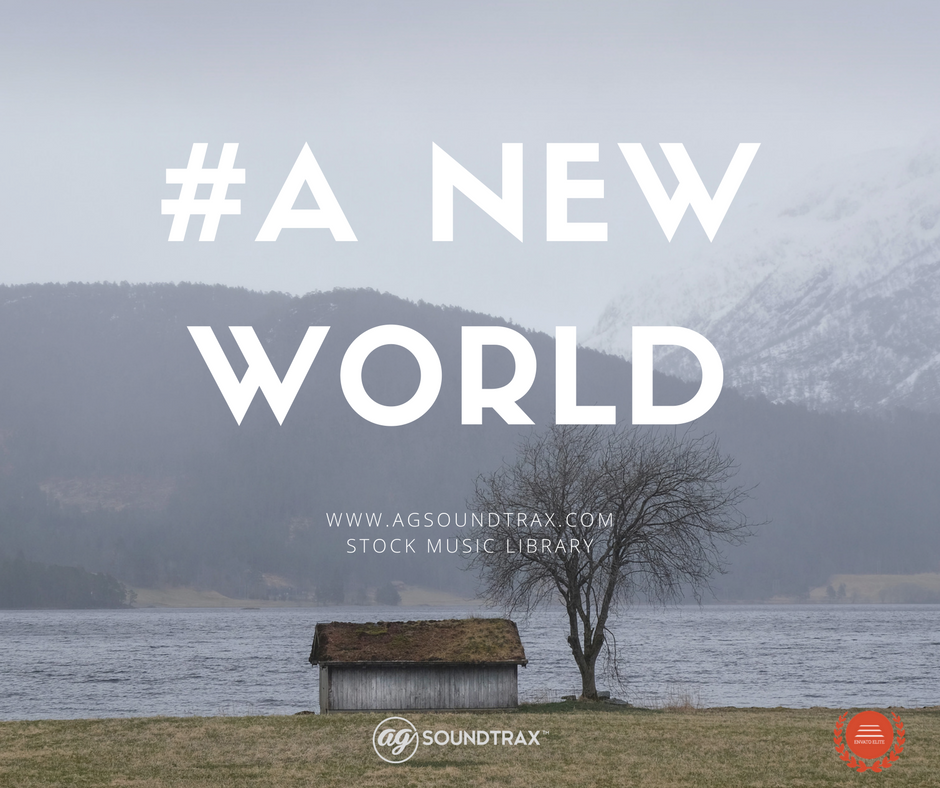 An epic, dramatic, cinematic orchestral piece, featuring thunderous drums and magical strings. This track perfectly conjures the image of a epic, wondrous landscapes in a fantasy world.
This item includes 4 edit versions:
A New World Full Track 2:36
A New World Cut B 1:28
A New World Cut C 1:00
A New World Cut D 0:36
Thank you for listening and choosing AGsoundtrax's music for your project.
AGsoundtrax !