It's a corporate electronic ambient track.
Futuristic and Technologic.

With electronics sounds, synth
WAV and MP3 included.
• A New Technology : 2:17


This track is perfect for advertising, all technologic things, machines, futur things, concept, business, information, cars, computer…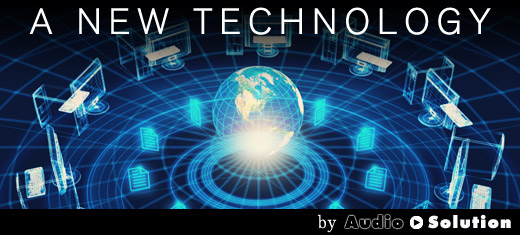 ...and if you liked this song please don't forget to rate it

after your purchase, in your download page. It takes only 30s but it's very important for me. Thank you and happy listening !