8 Bit
8 Bit
Inspire Your Audience with 8 Bit
Created to inspire, this exciting and upbeat tune is the perfect track for sports videos or commercials. With a happy, positive vibe, 8 Bit will make your audience sit up, take notice and feel like taking action. Whether you want to motivate your audience or encourage them to buy a product or engage your services, 8 Bit is the inspiring and uplifting track you need to complete your project. 8 Bit features a winning combination of instruments including piano, synths, vocal, bass and drums that work together to create a harmonious and energetic tune. Just also utilizes devices like volume and interesting melodies to elevate and enhance the mood of your audience.
It's the perfect track for a range of uses including:
• Pop videos
• Corporate advertising
• Inspiring advertising
• Exciting slideshows
• Inspirational videos
• Motivational infographics
• Sports videos
• Background music for promotional YouTube videos
• Business presentations
• TV shows
• Ambience
Like it? Don't forget to rate us!

8 Bit
Five versions are included

File A – 8 Bit (Full) 2:17
File B – 8 Bit (Shot 1) 1:51
File C – 8 Bit (Shot 2) 1:24
File D – 8 Bit (Shot 3) 0:46
File E – 8 Bit (Shot 4) 0:33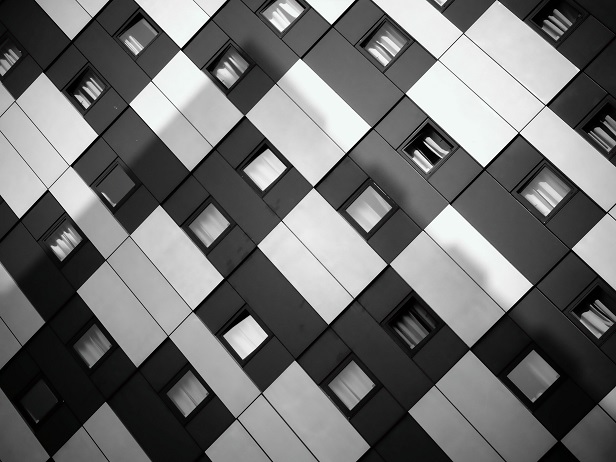 8 Bit
8 Bit