A high energy, tech rock track, featuring catchy distorted electric guitar riffs, pumping beats and electro textures. Perfect for action or sport sequences, Videohive videos or any project where a sense of energy is required.

A note to buyers: If you are purchasing this track via a VideoHive item, please be aware that it may not be identical to the one used on the project, as VideoHive authors sometimes edit the music to fit their project. Please check this prior to purchasing and rating my music. Many thanks!

Videohive Authors: Feel free to add a link to the track on your projects – a great way to help each other out!

YouTube users, please refer to this knowledgebase article.


Featured in the following great Videohive projects:
moti0nfx
: Denim Fashion Promo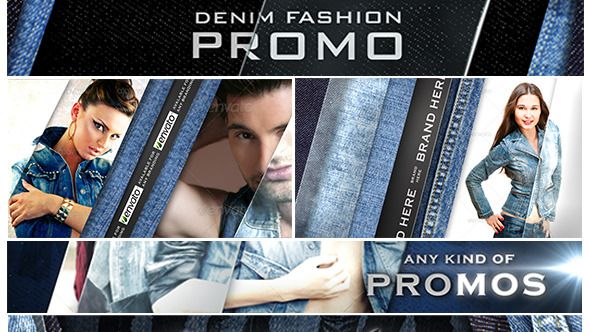 moviePlankton: White Stylish Movements 2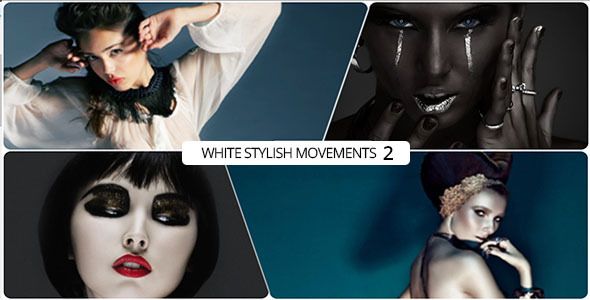 bluefinger: Poster Trip Fashion Focus