This is a powerful and strong intro created for video and movie trailers. Here you can hear a strong drums all the time with effects and loud end. It`s an intense and energetic intro too.
Video using this song!

You can find this song in my Battle pack 2
For more similar tracks/packs visit my collection!!!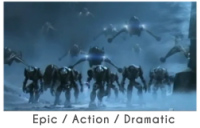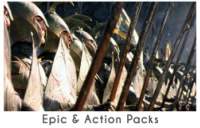 Here are some of my recommendations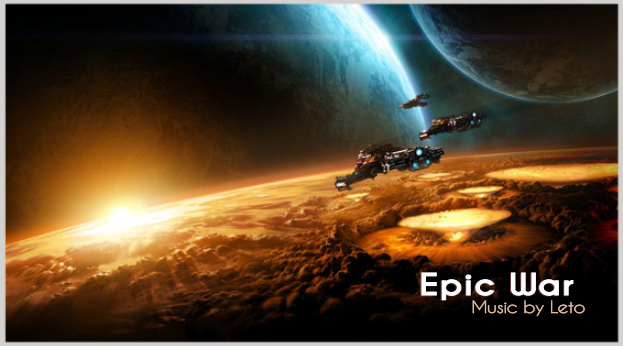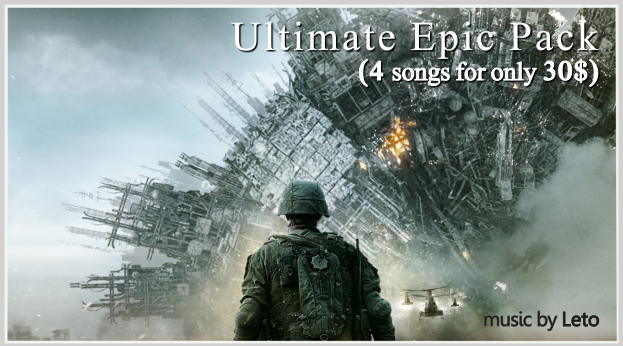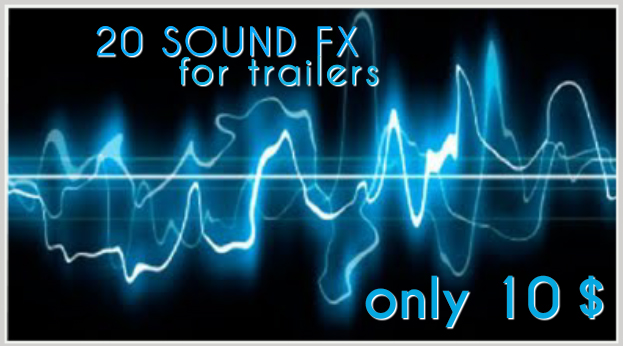 Here is my collection: