Only Top Notch Music for your professional projects !
Vermair is a french electronic music producer and Award Winning composer for media. He composed albums for some of the best actual music publishers and he is credited on many Tv shows and international channels like CBS, NBC, Sky Sports, BBC, Fox, Rai Uno, ESPN, ZDF, Telemundo, Travel Channel, RTL, France TV, Arte and more.
website : www.vermair.com
Need Assistance ? Feel free to contact me for any questions !
I am available for original exclusive and bespoke compositions.
COLLECTIONS: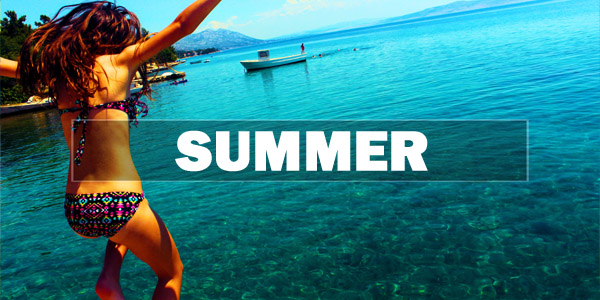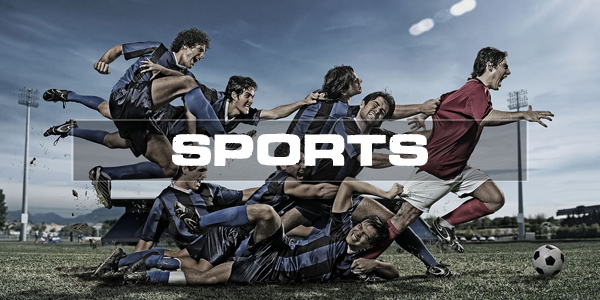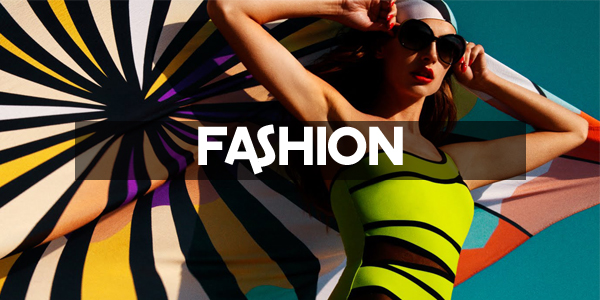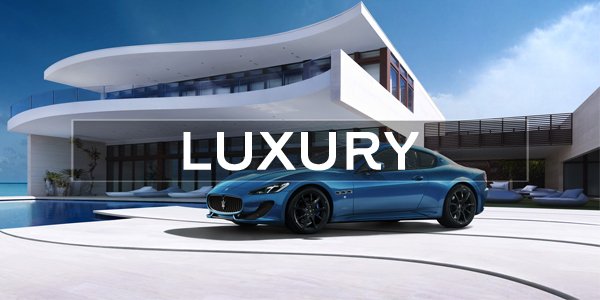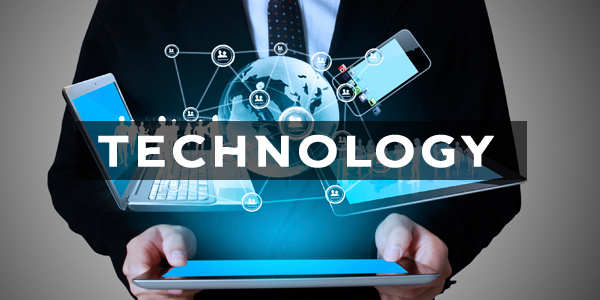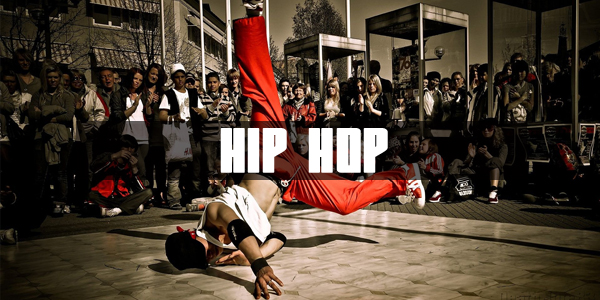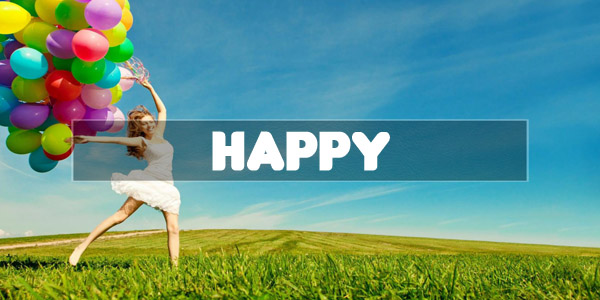 Public Collections
View All Collections