Exclusive licenses
      Glad to see you! "The Resonance" is specialized on selected, niche professional background music. Our portfolio include exclusive
best sellers
,
sad
,
prosaic and daily
,
classical
,
deep psychological
,
inspirational
,
bright advertising music
,
unique sound- design
for media, YouTube and TV-channel,
intimate, calming
,
special extra long light piano background music
,
sweet romantic,
christmassy
,
vintage
grand piano music for your video, family, wedding video, trailer, underscore theme. In portfolio you can find our inspirational and exclusive ideas that will enhance Film, TV, documentaries videos, and other new media applications and theatrical performance.
      If you want save your money, please listen our
bundles
. All music is complete in ZIP- archive and include mp3 and wav files.
Among Our Clients

Listen Bestsellers:
"Infinity" – 10 minutes clean relaxing music
"Distance" – soundtrack and final score
"Beautiful Piano" – beautiful slowmotion
"Classic Piano Upbeat" – for inspiring video
"Sad Piano" – melodramatic soundtrack
"Inspiration" – optimistic strings and piano
Featured Collection:

Music Bundles:
"Beautiful Piano Bundle"
– 5 cinematic tracks include
"Minimalistic Cinematic Piano Bundle"
– 5 neoclassical tracks include
"Nocturnes Bundle"
– 5 classical tracks include
"Minimalistic Piano Preludes Bundle"
– 5 minimalistic tracks include
Music for psychological thrillers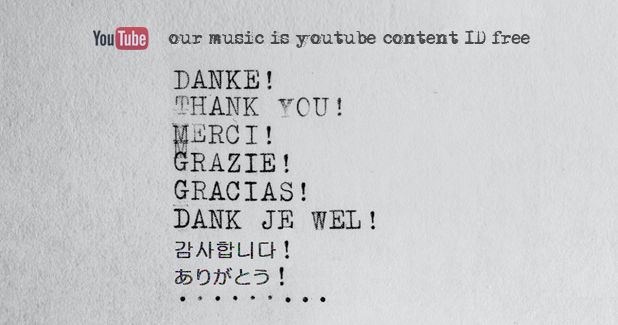 Find music
#best sellers                #classical                  #inspiring                  #relax
#bundles                      #evening                  #logos                        #slow motions
#children's                    #family                    #morning                    #sweet
#christmas                    #hope                      #nature                      #soundtrack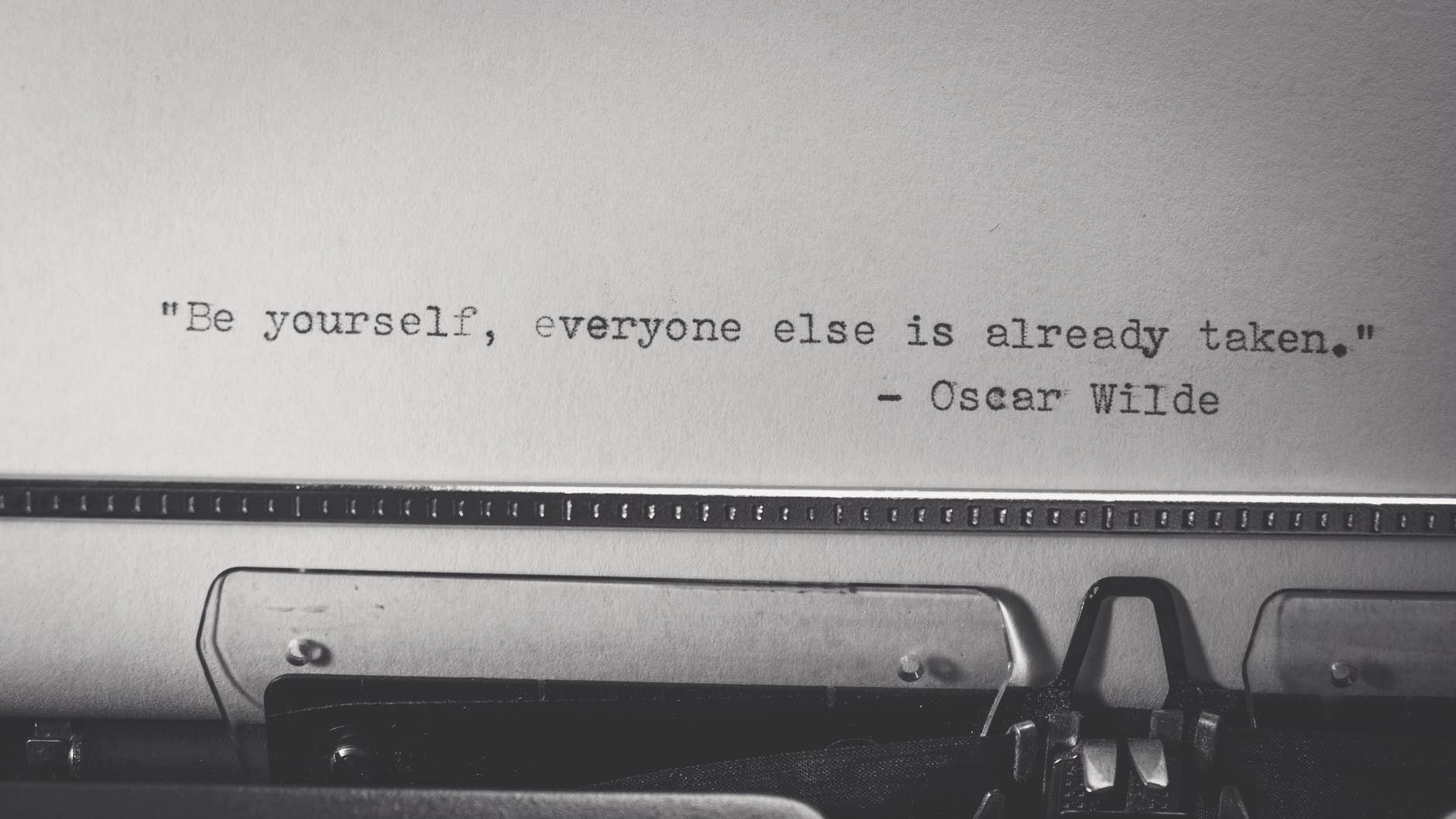 Public Collections
View All Collections