Stock Audio & More - Welcome to the Symphony!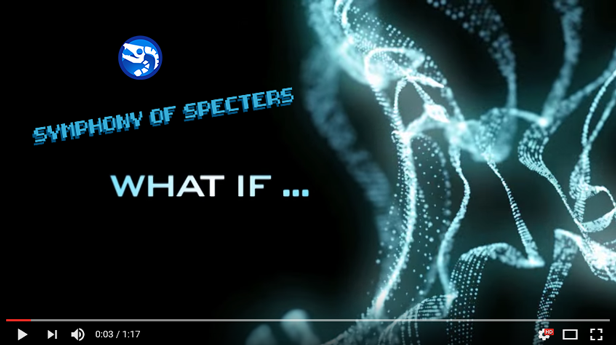 If you liked what you've heard by any chance purchased one of our creations, please don't hesitate to RATE your experience with us! Your feedback (be it a rating or a comment) is always appreciated.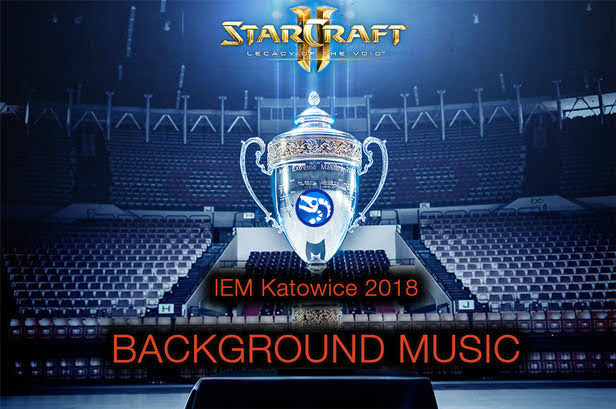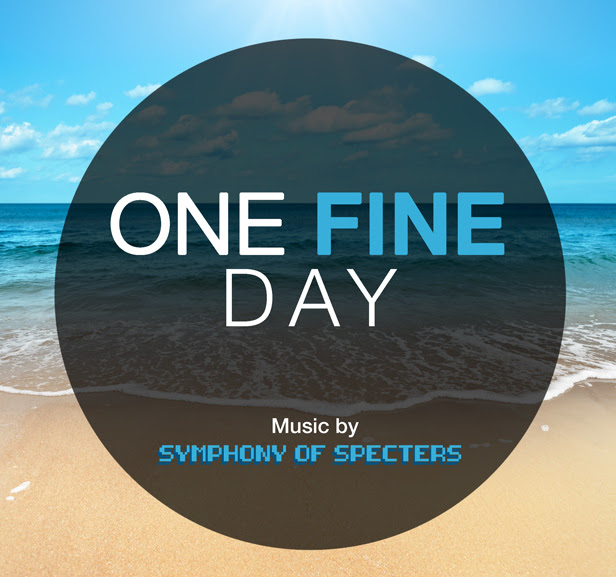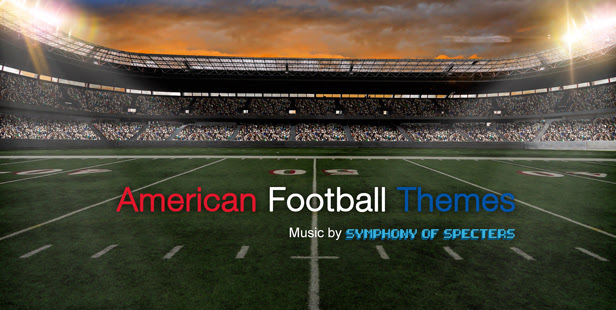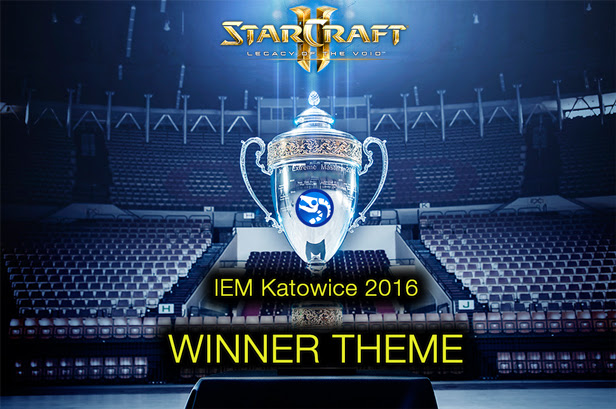 Founded in mid 2006 Symphony of Specters has seen nearly every facet of game development and as such an understanding of the universe in which they reside. Our composers and engineers are found around the world and each bring something unique and new to the table which when combined results in fine quality assets for our clients/partners. Such as…





...and many others. Providing music, sound effects and Voice overs, we're creating audio experiences from the ground up.
A big "Thank You" to all our customers for your support! <3

Want to use our music in your next project? No problem! Simply…

- Incorporate our audio into your project and add music credits somewhere (in the project or the description or both).

And that's it!

Don't forget to let us know about your project so that we can promote it on our AJ profile! If you shared the project and facebook or twitter, tell us about it so we can promote it there as well!

Some VideoHive Projects we were involved in:








































Public Collections
View All Collections