Sound & Music that Tells Your Story.

Almost all of my royalty free audio includes multiple variations, such as alternate mixes, commercial length edits, and/or seamlessly loopable tracks, giving you tons of extra flexibility and value right out of the box.




There's nothing that ties your projects together better than a perfectly crafted piece of music. That's why I compose all of my tracks with your needs in mind, making sure that each song has solid tempos, clean transitions/endings, and plenty of raw material to make your editing needs as painless as possible. Several songs even include specially prepared loop mixes that make extending the track to fit your project a real breeze!

Need a little extra help getting it just right? Drop me a line and I'll be happy to assist.




I'm happy to provide the use of my sound and music in your VideoHive or other marketplace items! Feel free to download and use the watermarked preview file, or contact me for custom edits and collaborations. Please include a credit (i.e. "Sound/Music by Schwartz Sound") along with a link to my sound/music in your item description. And don't forget to send me quick a message letting me know you're using my work and so I am able to link to and feature your item as well. Collaboration is the key to success!
            Check out these great VideoHive items featuring my music!










            Check out these short films on YouTube featuring my music!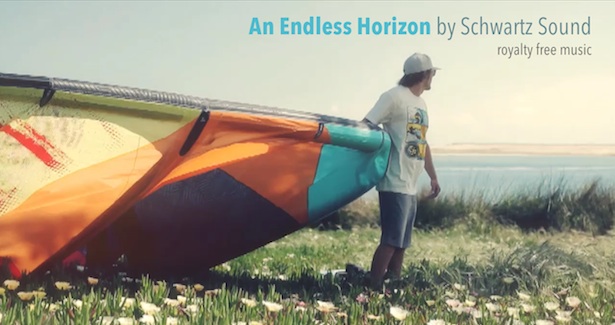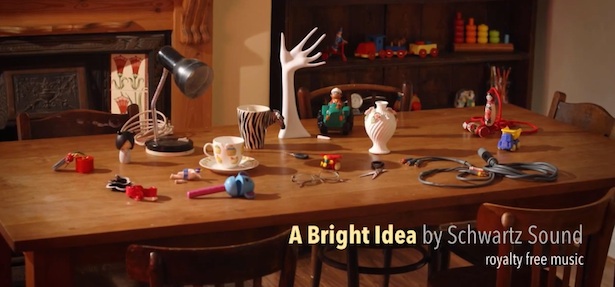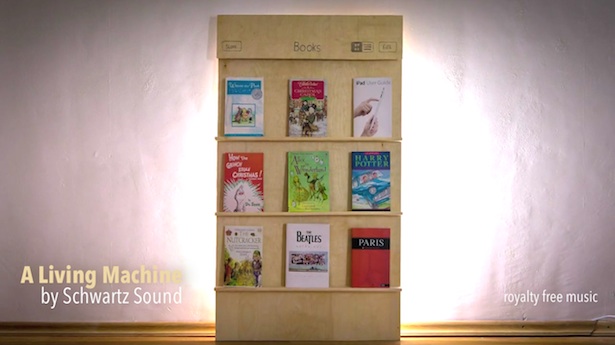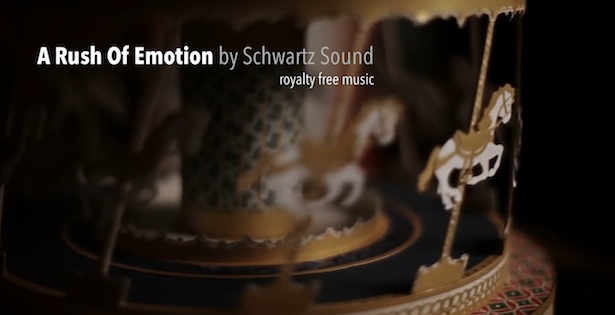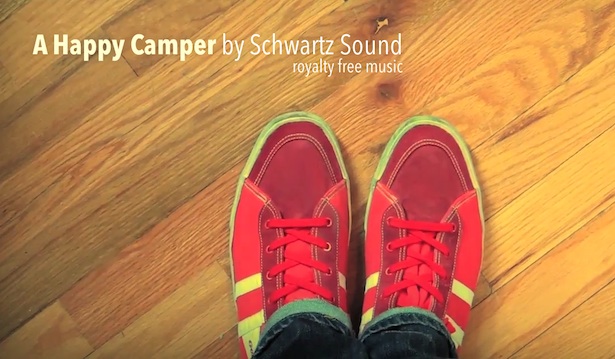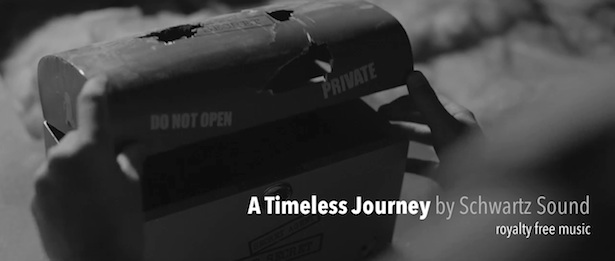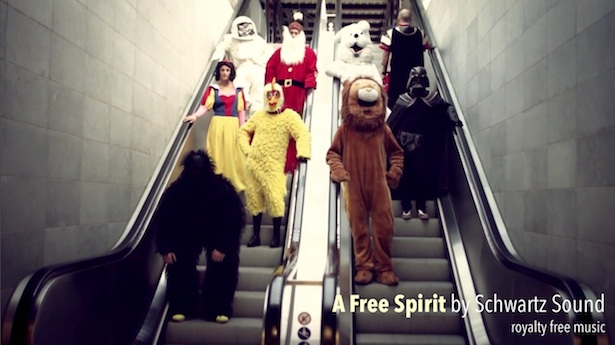 As a professional designer and composer I have created sound and music for a variety of media, films, videos, games, apps, animations, theatre, and more.
My personal focus is on telling a story with sound and music. Let my work help to enhance the visual and narrative elements of your project, providing depth, impact, and emotional cues to support the unique story being told.
Don't hesitate to contact me if you have any questions or special requests, or to let me know about your exciting new projects featuring my sound and music!




Make sure to follow me on AudioJungle or subscribe to my item feed to stay tuned for more music, logos, and sound effects coming your way!
Public Collections
View All Collections