Music for Film, TV & Games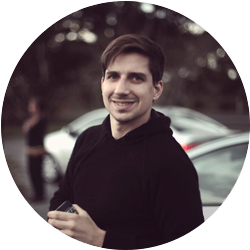 Roger Gonzalez was classically trained as a percussionist but found the lure of Afro-Cuban music, Salsa and Latin Jazz too much to resist. After living in Cuba, he then moved to Spain, cutting his teeth in Flamenco and playing music around Europe.
This led to him touring the world, making a documentary on Latin Jazz, being a radio presenter on ABC Classic FM. Since then, he's studied Music and Sound Design for Film, TV and Video games at Berklee College of Music.
He currently composes for Film and TV, and has completed the sound design for several multimedia projects and games.