RigaM Music

Hello and welcome to my page!
I hope you enjoy my music. I am a musician who has played in rock bands mostly but I like to try out different types of music in my compositions.
Check out my portfolio, hopefully you'll find something that suits your needs, if not, let me know!
Thanks for stopping by.
Comments and suggestions are encouraged!
-Riga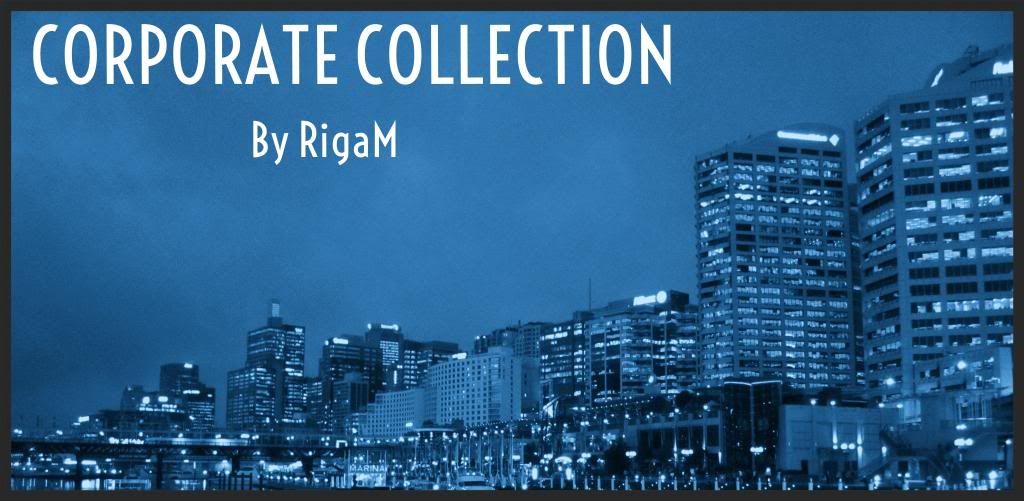 Public Collections
View All Collections