Let's Create A Great Sounding Inspirational Projects
NEW MUSIC: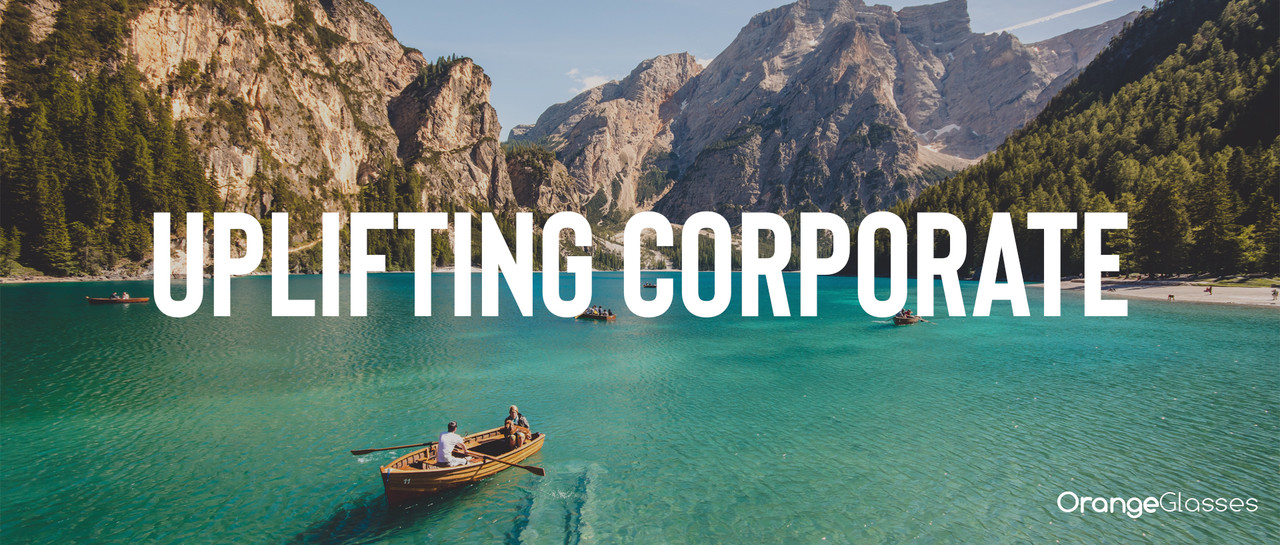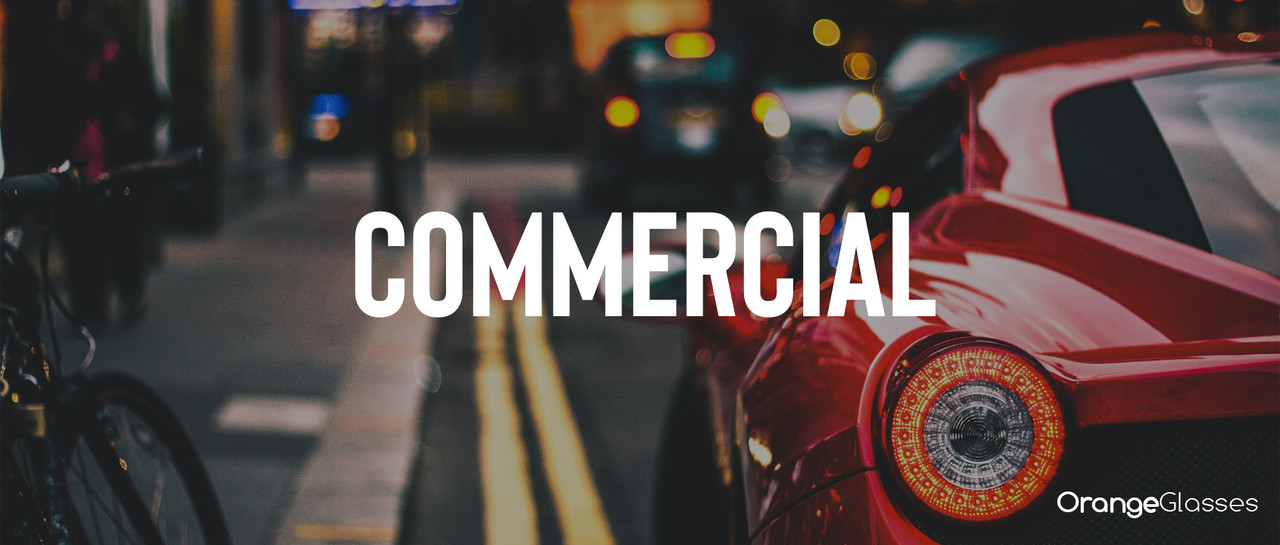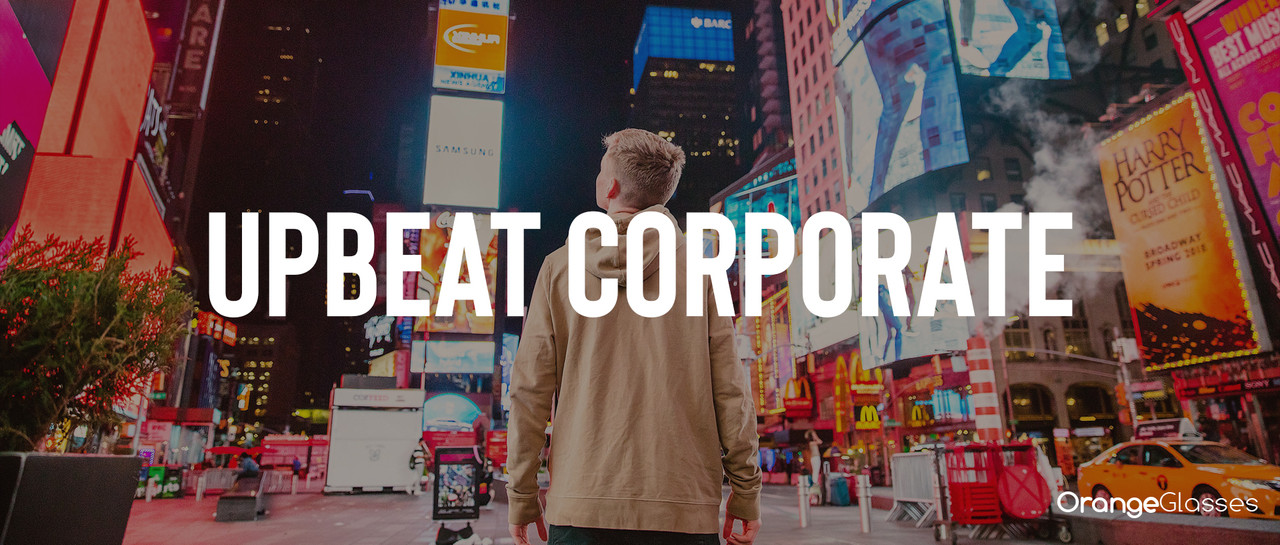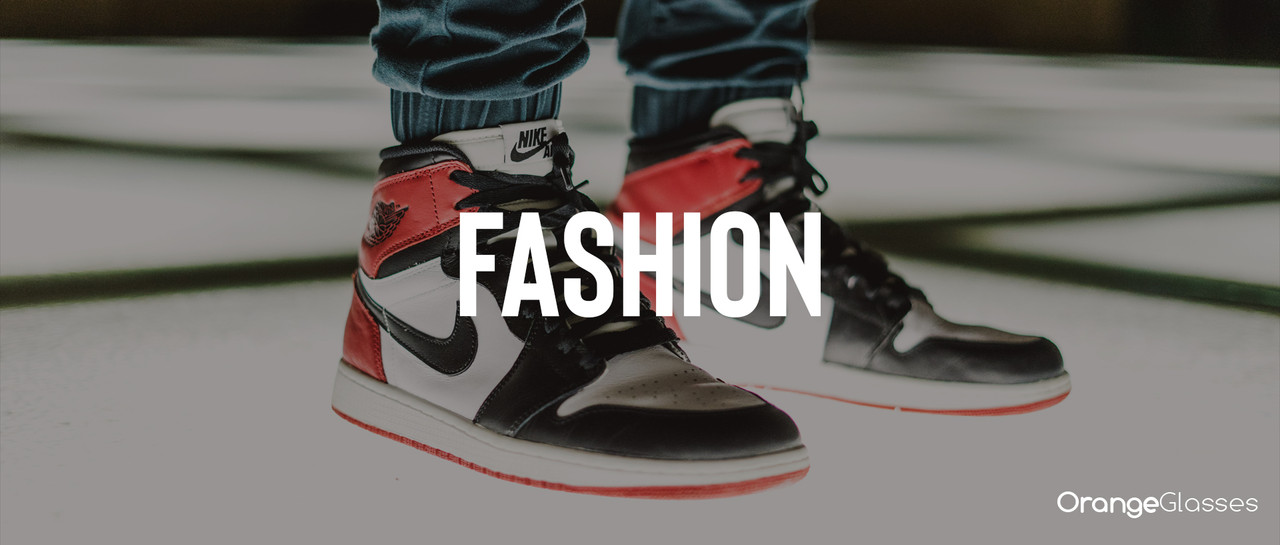 To Buyers
Thank you for choosing Orange Glasses production! Feel free to send a link to your project and enjoy the free promotion on our pages.
For VideoHive Authors
If you want to cooperate with us, just:
- Download preview file
- Use it in your project
- Put a link of the file in the description with our full name. For example:
Music by: "
OrangeGlasses – Creative Motivation
"
After you uploaded your project to VideoHive, don't forget to let us know about it so that we can promote it on our AudioJungle profile and social channels.