Profile

Hello my name is Miguel Caprara,
I'm a composer and what I enjoy the most doing in life is music. It has been a lifestyle since i was 12 years old. Music is the most valuable thing in my life and has made the person I am today. I love mixing diferent styles and that's what my work is about. I've been working in few tv shows and film.
Please feel free looking to my portfolio and don't forget to rate.
Thank you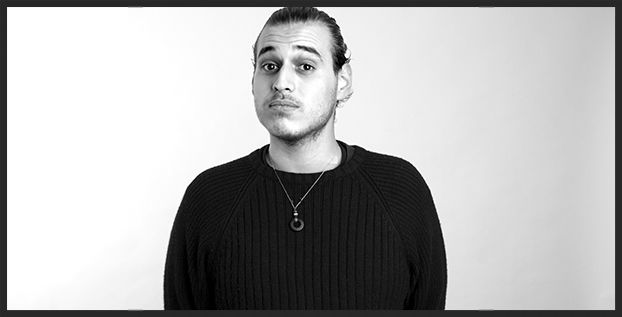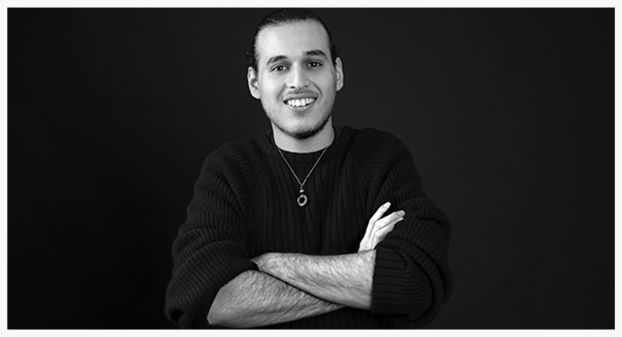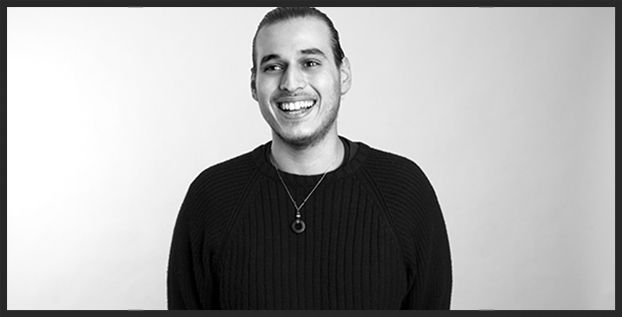 Public Collections
View All Collections