High quality music, RF Licensing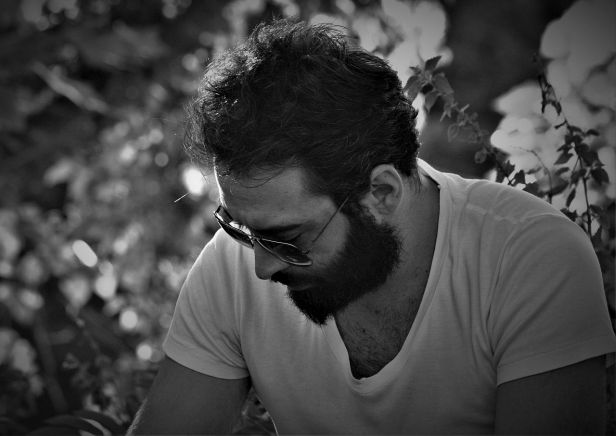 Hello, I am Emmanuel Jacob Agtzidis. I started composing and mixing my compositions at the age of 12, using a double cassette player/recorder. A year after, I met with a promotional edition of Cubasis, made available from a PC Magazine, in a CD. ...And that was it… I locked my thinking about, what would I become as a grown up. Not just a musician, but a composer who aims to compose for films (still aiming). The other option was Astrophysicist. As a teenager I was so happy about the fact that I chose my profession as a composer, leaving behind all those heavy and boring books (of the very interesting physics and astronomy), to realize some years later that, music needed the same hard work and a 'mathematical mind" having in mind that I almost hated math in school. But Love, is all you need as Beatles sing… If you love music and want to understand "her", you 'll love math.
So, I welcome you to my AJ page, hope you find anything you need, otherwise send me an email and let us have a good talk about it.
Public Collections
View All Collections