MalirecStudio
Hello! I'm a record producer and sound engineer. Looking through my portfolio one can find a great variety of background music, sand audio logo for your commercials, podcasts or other media content. Thank you for visiting my personal page!
Buyers, thank you very much for your purchase. If you need any edits, rearrangements to songs, different orchestrations or anything custom of that sort, e-mail me through the profile's contact form.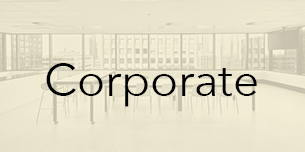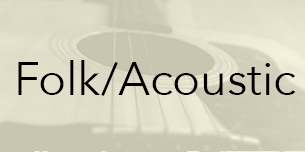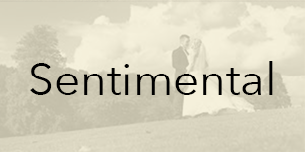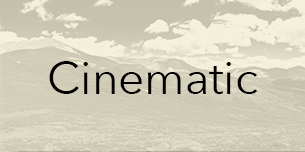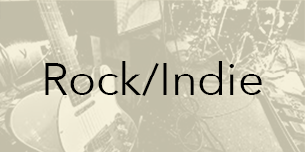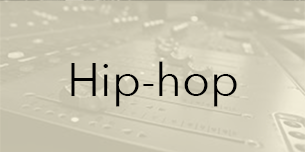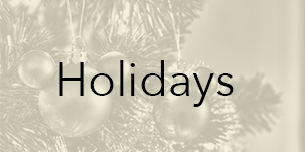 VIDEOHIVE ITEMS USING MY MUSIC:



















Dear VideoHive Friends

If you are just looking to use my music in your upcoming project, no need to e-mail, you just go right ahead. Of course, make sure to send me a link when it goes live so I can add it to my VideoHive collaborations collection that you will see on all of my item pages.
Thanks to all for choosing my music, and I look forward to working on some future custom projects that will really make some jaws drop!
































Public Collections
View All Collections