Profile
Thank you so much for taking the time to stop by!
My name is Artem Golubev and I write music which perfectly fits for inspirational and motivational videos, YouTube videos, films ,TV, promotions, presentations, corporate videos, background music, photo slideshows, websites, commercials, advertising, radio, films, viral marketing, web advertisements, successful and business videos, games, applications, popular commercials, visuals and more!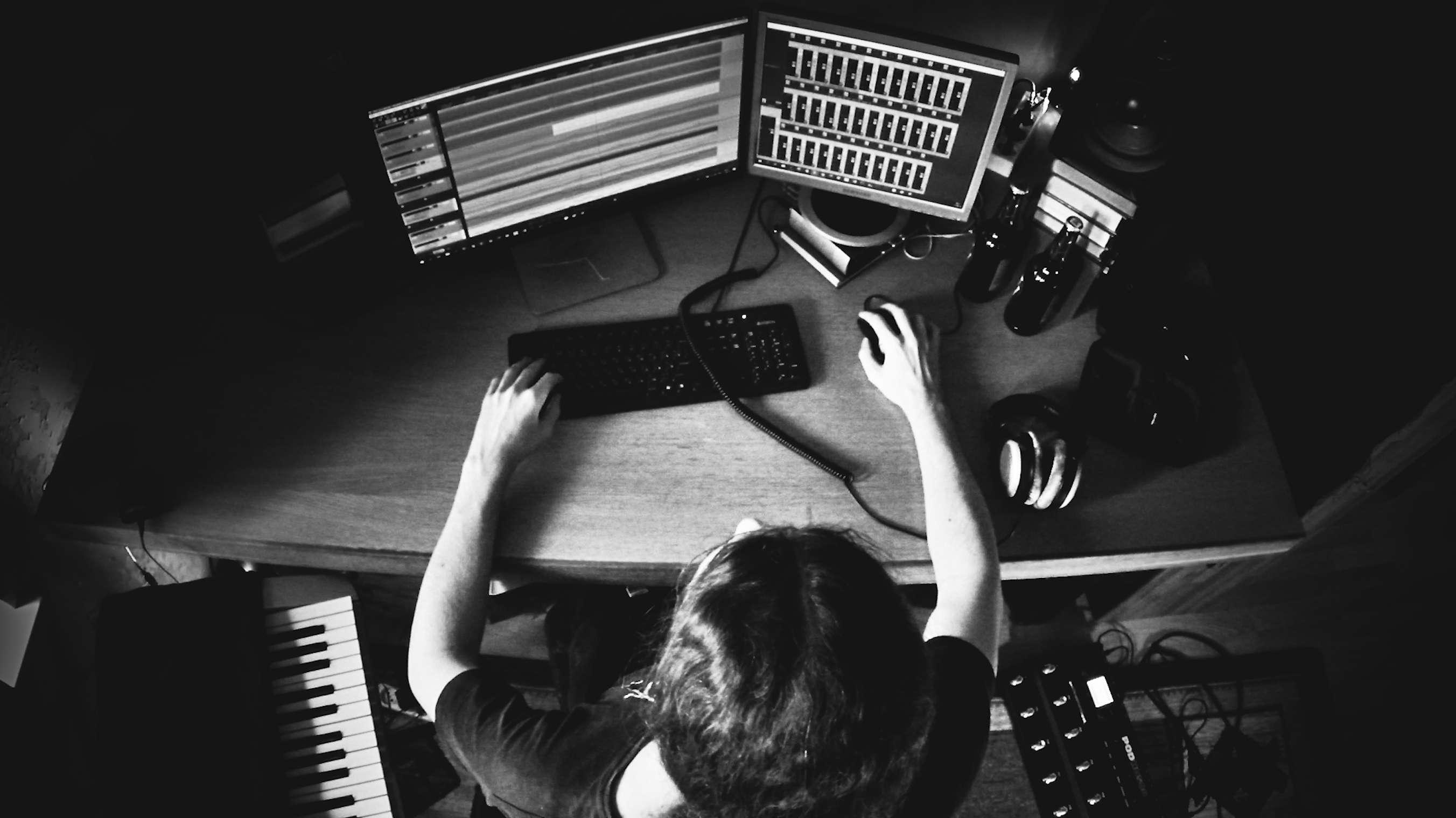 VideoHive Artists! You're free to use any of my tracks, just let me know and I'll paste a link to the video you use it in.

Public Collections
View All Collections