Cutting-edge Trailer Music & Cinematic Soundtracks
Taking your media higher is our mission.
Our portfolio features a wide variety of modern trailer cues and cinematic soundtracks, composed to perfectly fit into:
Trailers
Motion Media
Advertisements
YouTube Videos
Videogames
Need music for any of the above? Then you might be in the right place.
Our Music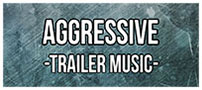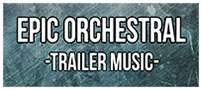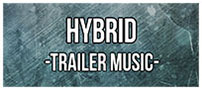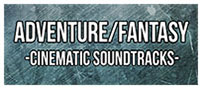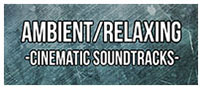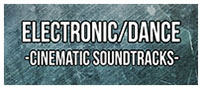 So far, our music has been used by:
BBC One, Vossen Wheels, La Grange Post (Los Angeles based Trailer Production House)
Get in touch!
If you plan to use our music in your projects, feel free to contact us here on AudioJungle to show us the final result! We're always glad to see how our music helps creating more remarkable projects! Also, feel free to use the same mail address for any support enquiry you might have regarding our music.
Thanks for stopping by, we hope to hear from you soon!
-The Limit Break Music Team
Public Collections
View All Collections