.


My name is Tomislav Letinic (Leto) and I come from Croatia, Zadar. I`m a music composer for almost 15 years now and I love what I`m doing. I have 8 years of experience on AudioJungle and I`m a full time author here. I have sold over 10K licences all over the world and never had unsatisfied customers. My huge rating speaks for itself. I hope you will find a perfect audio for your projects so feel free to browse through my categories bellow. If you need any help you can contact me (box on the right side) and I will be happy to do everything I can. My dear friend and professional designer IronykDesign visualized many of my songs so you can also check his amazing portfolio. Many other VH authors used my music too and I`m very grateful to all of them. You can see full collection of great AE projects here Best regards!
LOOKING FOR NEWS MAGAZINE THEME???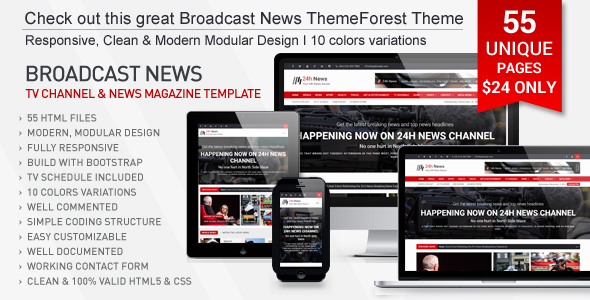 TO ALL VIDEOHIVE AUTHORS!!!
You are more then welcome to use my music in your projects. You don`t need to ask permission just send me a link when it`s online so I can promote it too. THANKS!!!



Since 22.02.2016.
Public Collections
View All Collections