Jon Brantingham - Composer
Featured Track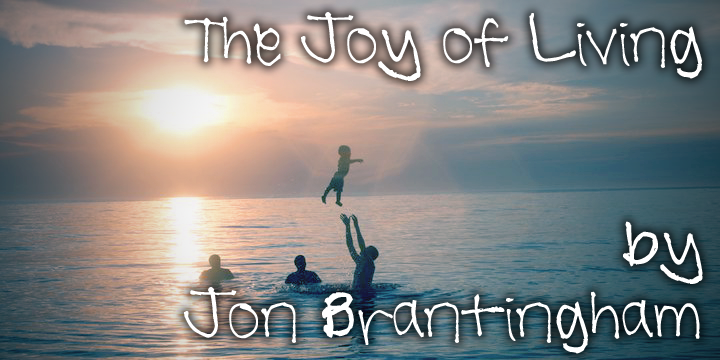 Hi!
My name is Jon Brantingham, and I am a composer in Southern California. I love writing all kinds of music, but I specialize in grand, cinematic and orchestral music.
I always grew up loving and listening to soundtracks for movies and I understand that music can make or break a movie. Choosing the right sound is what it is all about.
Do you need a custom piece of music?
I am available to score your next piece of work? Are you a videohive author creating a titles track? What about student film maker, working on your first big film? Just get in contact with me to get started.
What Kind of Track Are You Looking For?