We want to transmit happiness, upbeat, hope and inspiration with our music, we are FLProductions, quality music for your projects.
Hello and welcome to my AudioJungle profile page!,At First My Name is Leonardo Serrano, I am a full time music producer from Costa Rica, since childhood I liked to make music, I want to share my talent with you. The goal of my AudioJungle portfolio is to create and provide an extremely high quality end product for my customers. If any of my tracks don't completely fit your project to your needs feel free to get in touch with me, I would be glad to customize any of my existing material or write new material for a small fee. Thank you so much for your time, I hope you enjoy (and purchase!) my music, and if you have any questions or comments please feel free to e-mail me via the contact form to your right.
Dear Videohive authors,
Freely use any of my AudioJungle watermarked previews. But kindly link back to the item page and my profile. Also please let me know, so i can link back to your project that is using my music.
My Music on Videohive projects,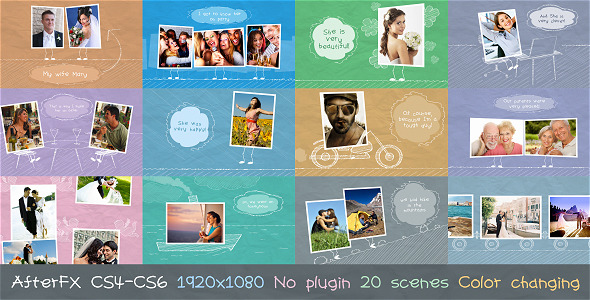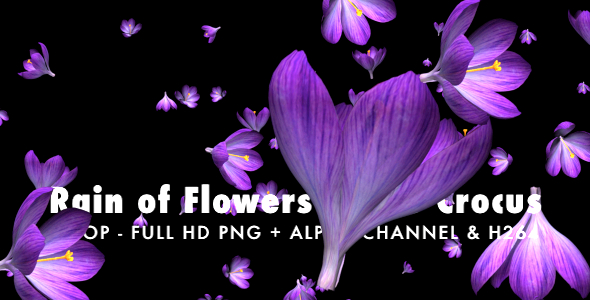 Thanks for Listening