Cinematic & Epic Music
Welcome Everyone!
We are a team of composers joined by the passion of cinematic and trailer music.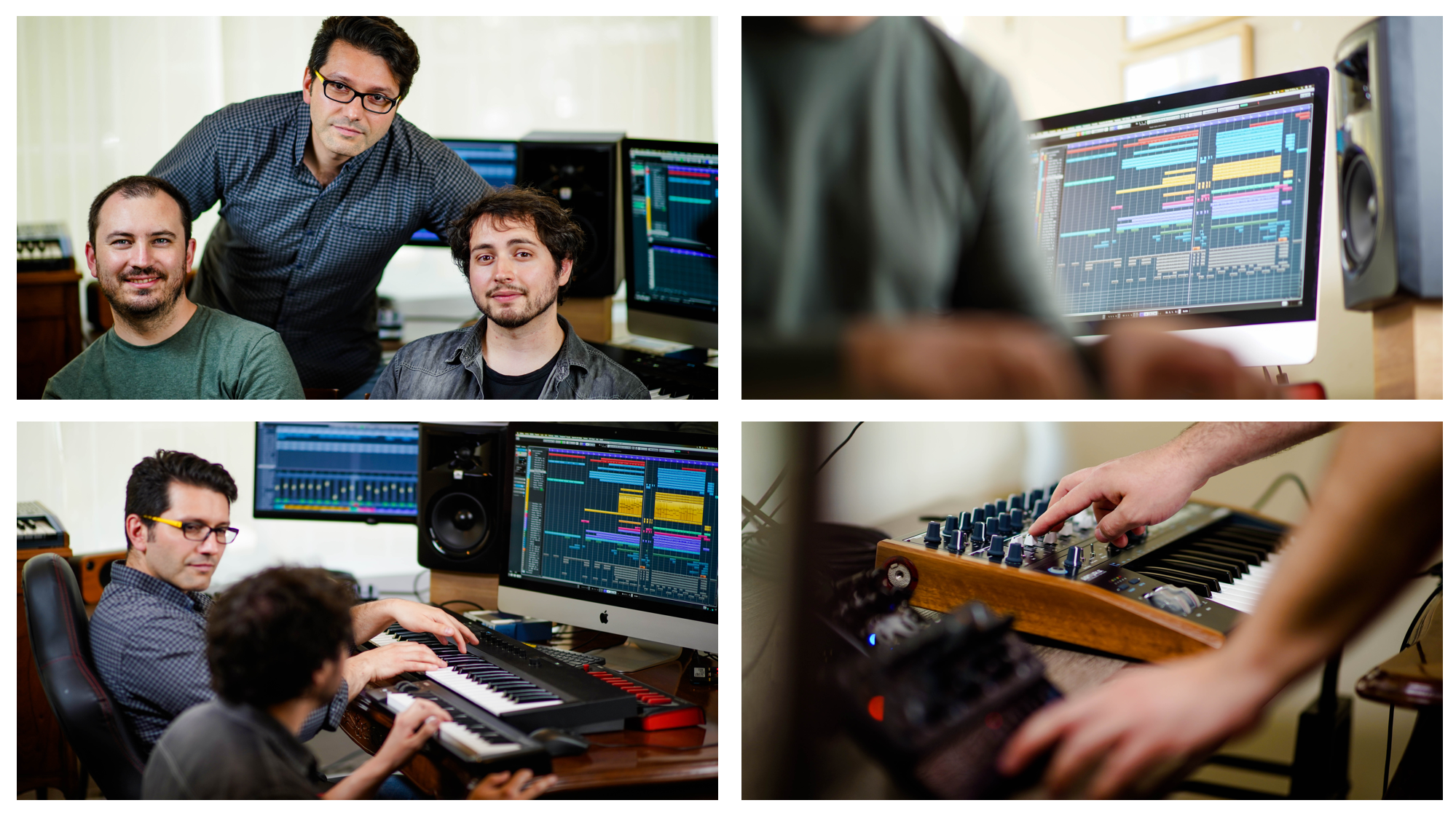 We believe in collaborative work and having different points of view, that is what we plasm in our music.
We'll have new music constantly. New tracks every week!.
We hope you find the music you're looking for your project.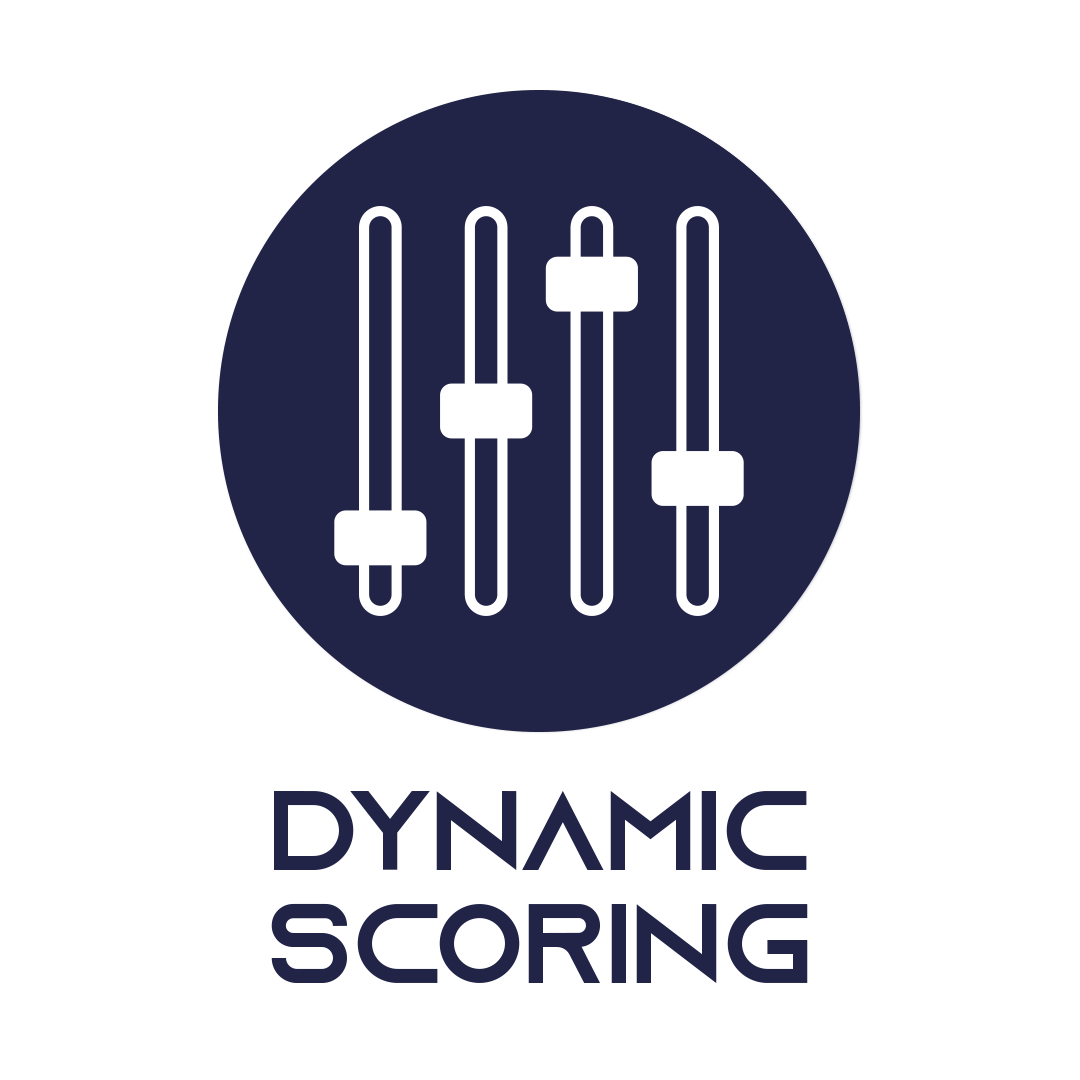 Thanks for visiting us!
VideoHive users!! Feel free to use our tracks in your projects. If you email us we can add your project into our profile.
Some of Our Clients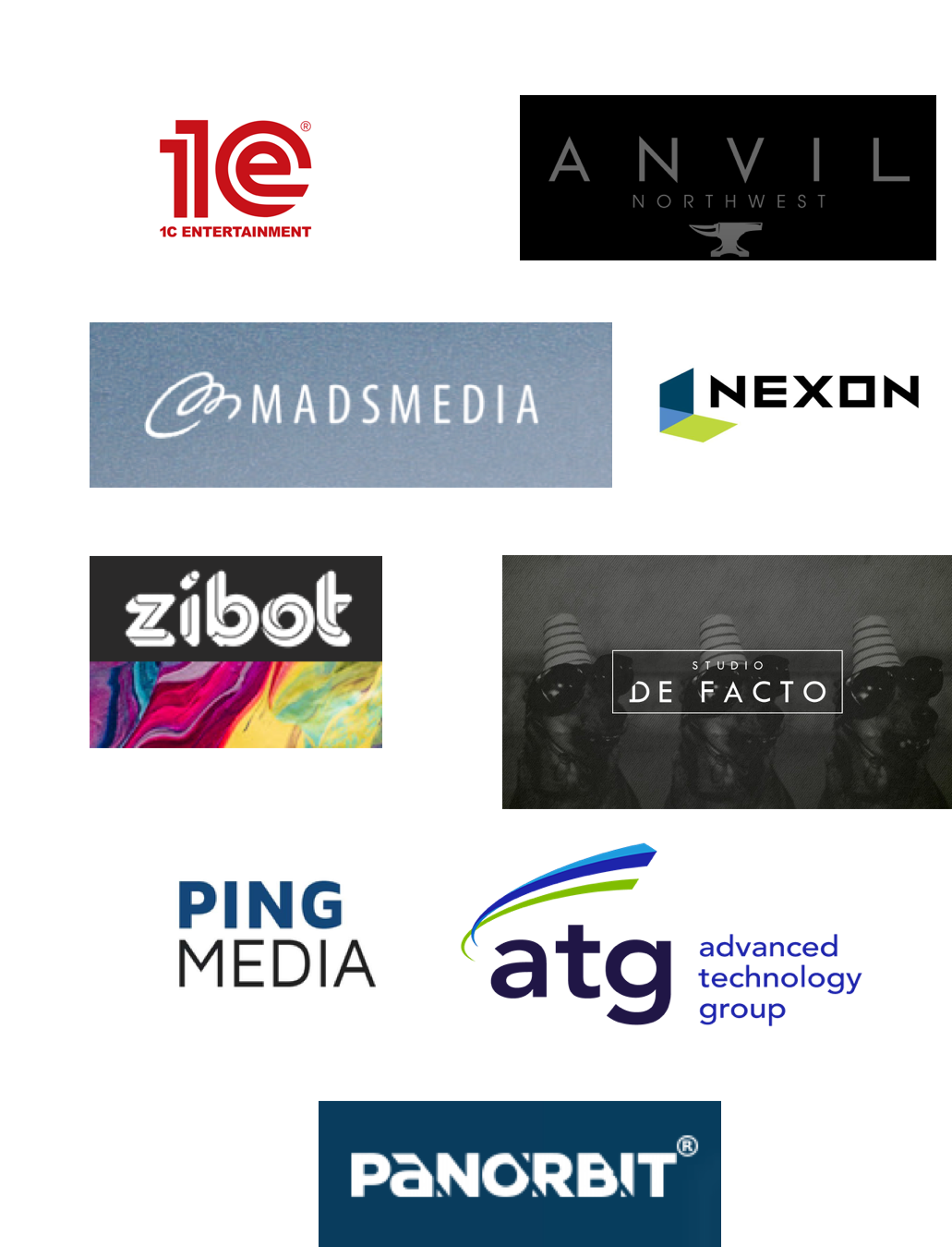 Public Collections
View All Collections