Featured Music
Important Note
By buying licences here you do NOT get copyright ownership over any items purchased! All copyright remains in possession of the creator/author! You are NOT allowed to resell any musical work from the portolio on Amazon, iTunes, etc. in any form (for example, adding vocals on top of a track and selling it on iTunes is not allowed!). Please read your licensing terms carefully. Thank You!
Latest Videohive Project Using my Music
Collection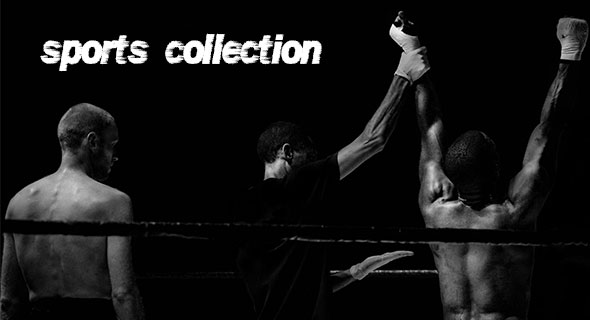 Youtube Users
To clear copyright claims on your video (including monetized videos) go to
http://adrev.net/contact-us
where you need to enter your details, video link and then copy&paste the contents from your Licence Certificate text file into the message box on the page. Claims are removed in 24 – 96 hours.
Videohive Authors
You are most welcome to use my tracks in your projects. Cheers!

Public Collections
View All Collections