Welcome to the most Dark, Eerie, Melancholic, Dramatic, Surreal and Scary kingdom of music!
Note: Hey everyone! I've made so many sales over these years but haven't actually seen much of the projects with my music used in… And I'm dying to see where it was used and how does it looks like. So, please, if you have purchased any items of mine send a me a links to your projects, I will be very happy! And you don't lose anything actually, I'm always ready to give a good feedback! Many thanks to everyone!
Thank you very much for visiting my page! You are about to cooperate with unique composer that has big experience and fresh ideas about composing music and creation high quality material and musical content just for you and your projects! I'm a very big fan of Sci-fI movies, Post-Apocalyptic movies and games, Horror movies and games, Space theme, fantasy, some Philosophical, and Dramatic things… so I'm really into it, and I have biggest passion and inspiration for making such music!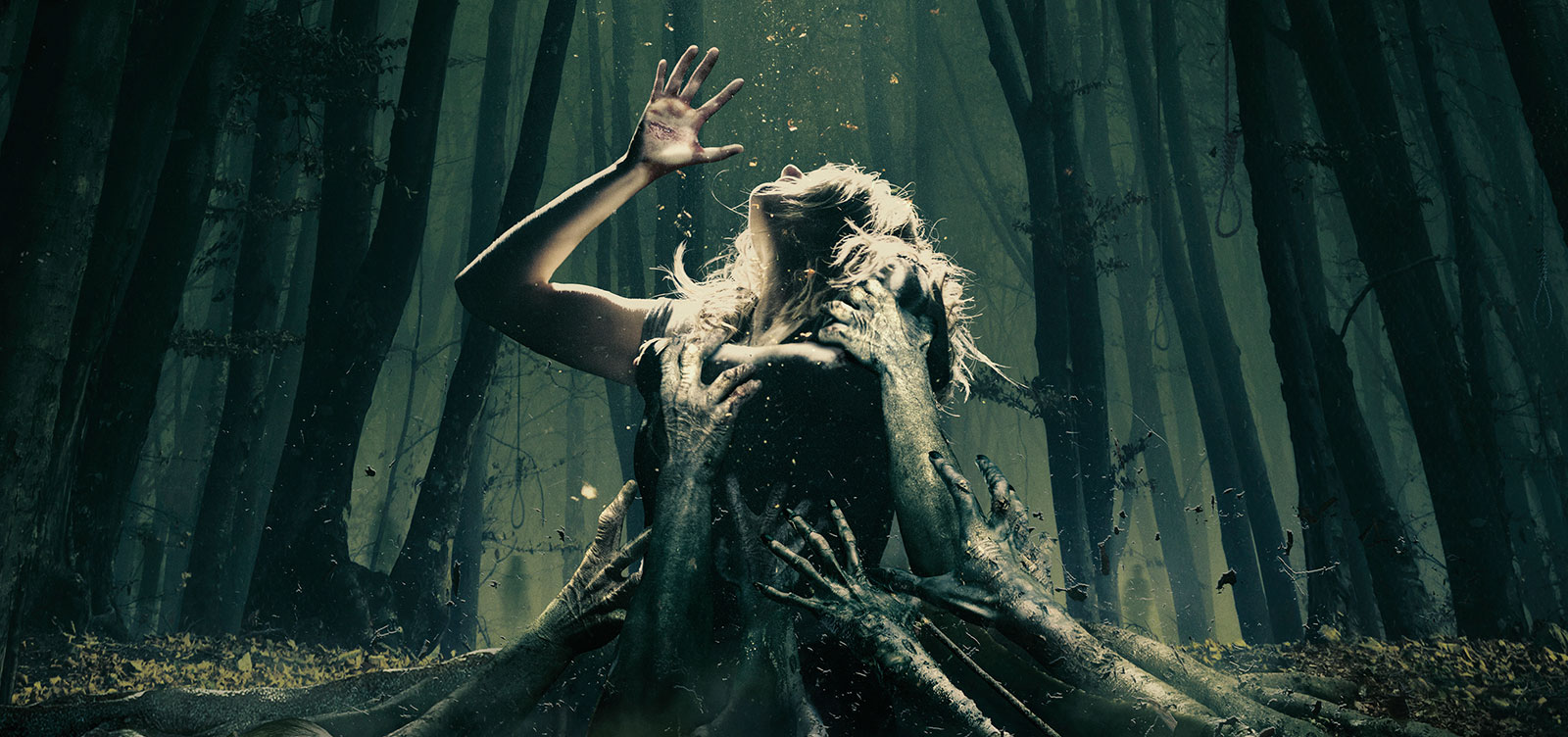 Here you can find music perfect for your films, games, tv, trailers, Sci-fi films, Horror movies, Dramatic films, Documentary, Films about Zombie-apocalypse, Space, Nuclear post-apocalypse or Halloween.There is special atmosphere from beautiful orchestra, ambient strings, piano, pads, psychodelic sounds, choirs, harmonies, and other atmospheric sounds.
Sci-fi, Post-Apocalypse, Dark
Dramatic, Fantasy, Space
Feel free to contact me at any time if you're interested in some changes in arrangement of any track that I have posted. Also I will be very happy to work on your project (any video, film or game). Waiting for your suggestions, comments, and propositions!
Zombies
Horror, Scary
Please, visit my portfolio, subscribe and e-mail me for any question!
Public Collections
View All Collections