Exceptional quality music for your projects
Hi, My name is Dan Kircher. I am a musician in Toronto, Canada. I am a writer, engineer, producer. I have been in the industry for over 12 years and plan on staying here for many more. I've had numerous national adds on TV, song placements in shows all over the world and have been played on the radio in North America. I've started this page to write EXCLUSIVE music for Audio Jungle, so I can deliver fresh, new content no one else has ever heard or used. I am well versed in pop/dance/urban/rock/contemporary/corporate, but can pretty much tackle any genre of music that a client requires.
Thanks for reading and good luck finding the right music!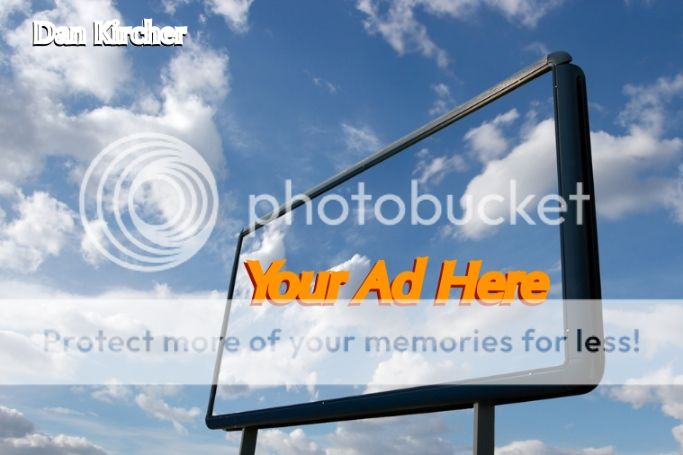 Check out my latest category!
Oh, by the way I have plenty more music with an electronic edge HERE
Hey VideoHive authors,
I would be pleased to let you use any of my preview tracks for your projects provided you give my music track a link in your description. I only ask that you send me an email to let me know about your item so that I can include links in my profile and item descriptions to help promote your project. Thank you!
Public Collections
View All Collections