Music from the heart
Welcome to our account! Here you may find an examples of our work. Just few of them, but we are ready to provide you more if needed. Here you may also find the photos of our studio, track descriptions and other helpful information, such as our accounts in socials, for example.
SPEED SEARCH
Web and social media links
Who we are:
We are sound producers, composers and musicians. We are young, but not newbies. Full of ambitions and wish to be known in music World. We have more than 10 years of experience producing music tracks, remixes and other music material, such as movie soundtracks, audio-jingles for radio stations, and random audio spots.
We are creative, ready for experiments, and open for new ideas and trends. We have our own studio, fully equipped with modern hardware and random music instruments.
Our positive kinds are:
Punctuality,
Creativity,
Accuracy and focusing on details.
Our working style is:
Good planning,
Time scheduling,
Quality,
Understanding client's needs.
What we can:
Produce music tracks "from scratch" to mastering.
Compose melodies and harmony.
Produce an audio jingles and short spots(music part).
Recording of live instruments.
Arranging and re-arranging ready music compositions.
Writing music themes for advertising, short movies and other videos.
Writing music for games and mobile applications.
Studio's Pictures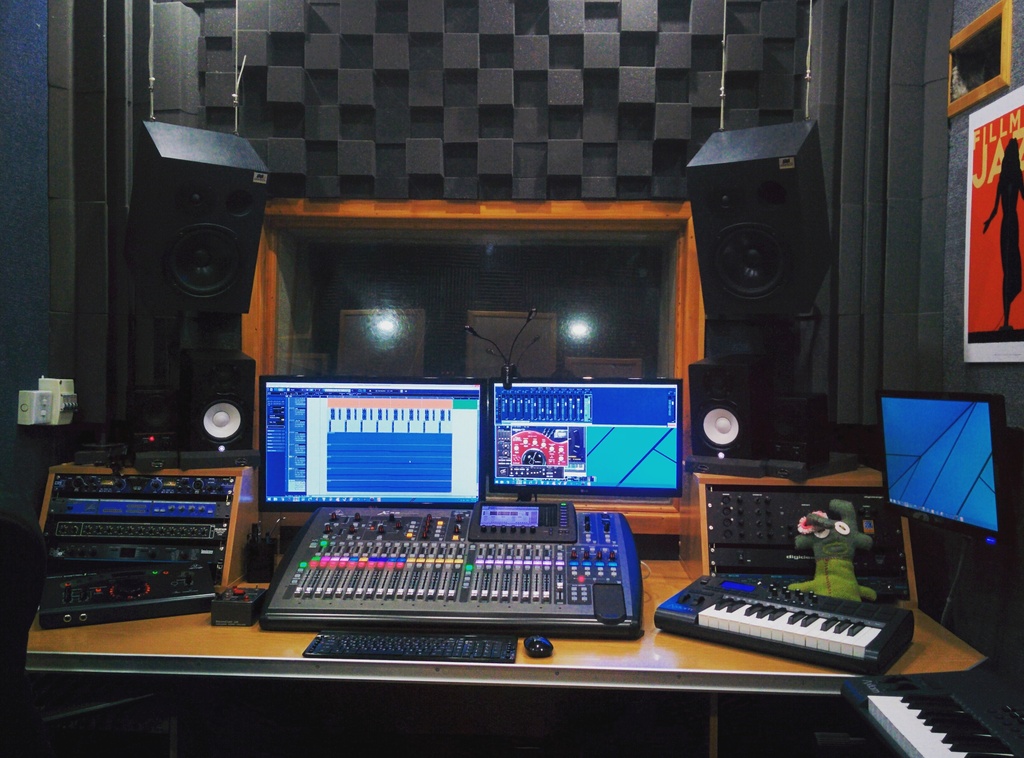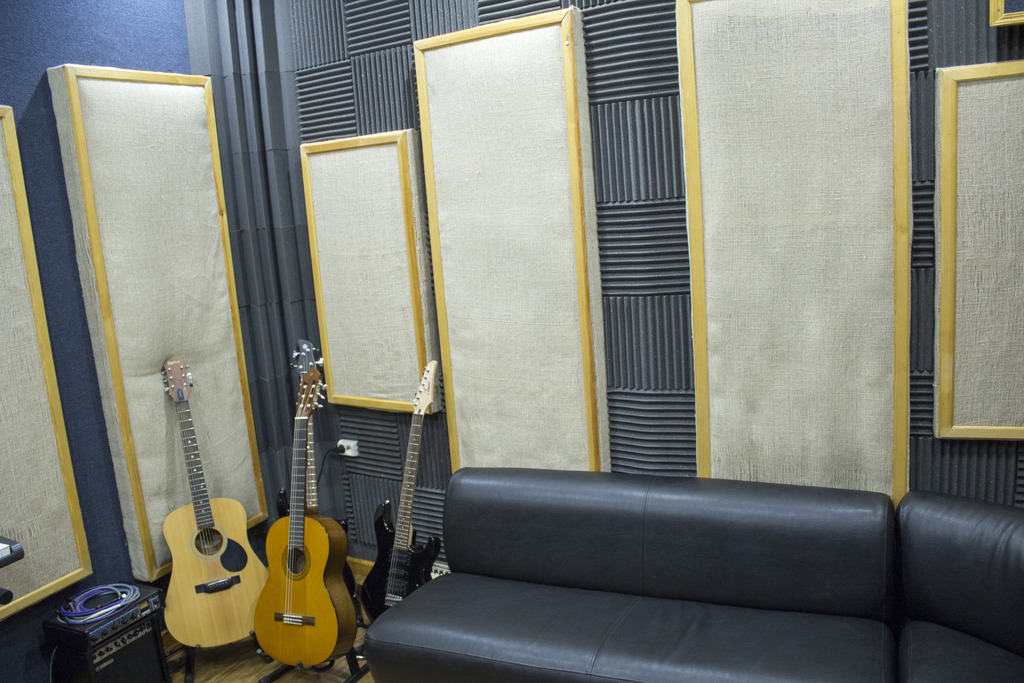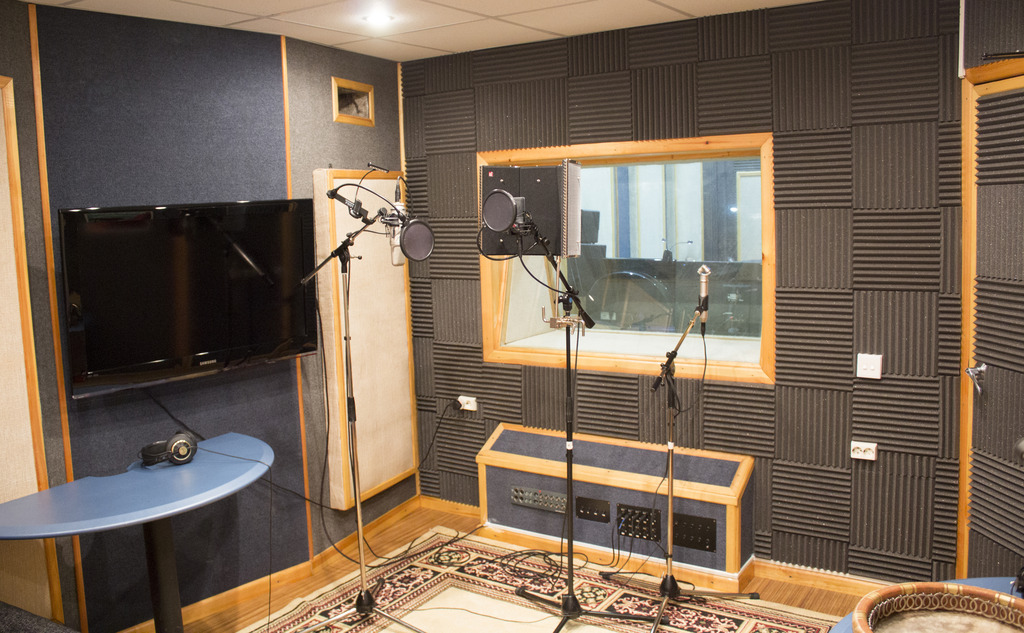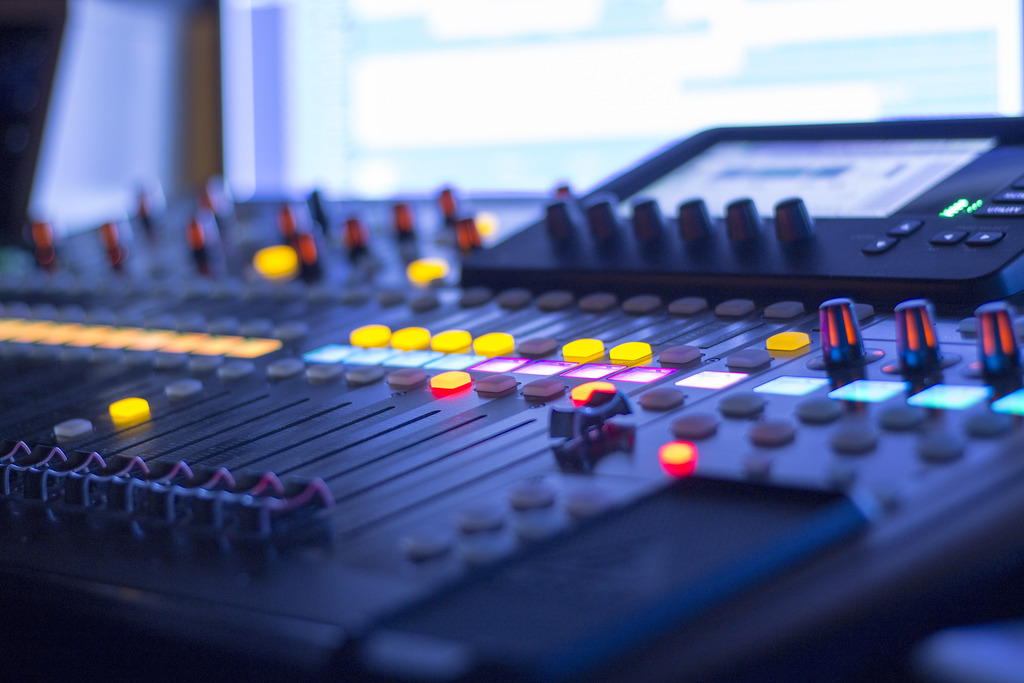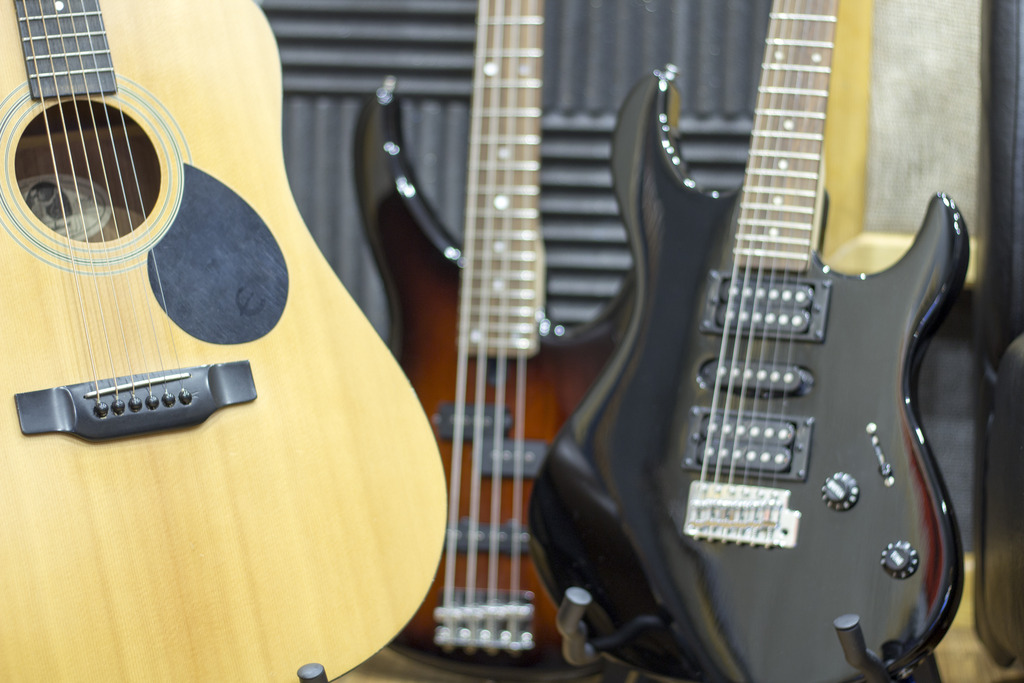 Public Collections
View All Collections