Welcome!
Hi, I'm Professional Video Game/contents BGM composer over 20 years.


NEW ITEMS: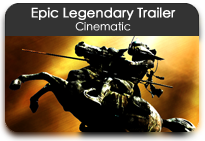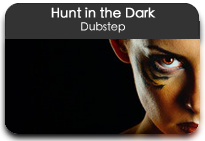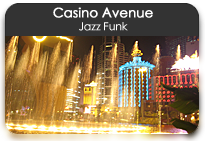 Recommended Items:

Visual Preview on
YouTube
. Check it out

Categories: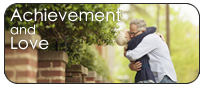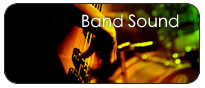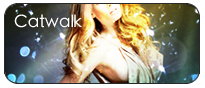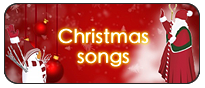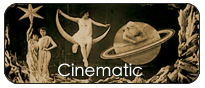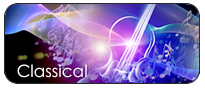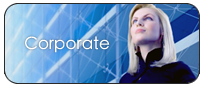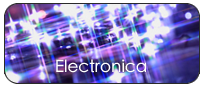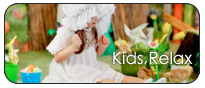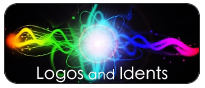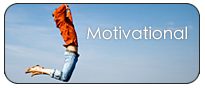 Hi, I'm Professional game/contents BGM composer and working for writing a royalty free music.
Corporate, Motivational, Uplifting, Ambient, Chill, Electronica, Techno, Dance,
Broadcasting backgrounds, Cinematic, Classical, Rock, Ethnic and more.
An original
idea
.
The melody line which
considered the customer
.
Mastered
music theory
.
Mixing which can take the
balance
.
...and
beautiful sound.








Public Collections
View All Collections