Alchemy Studio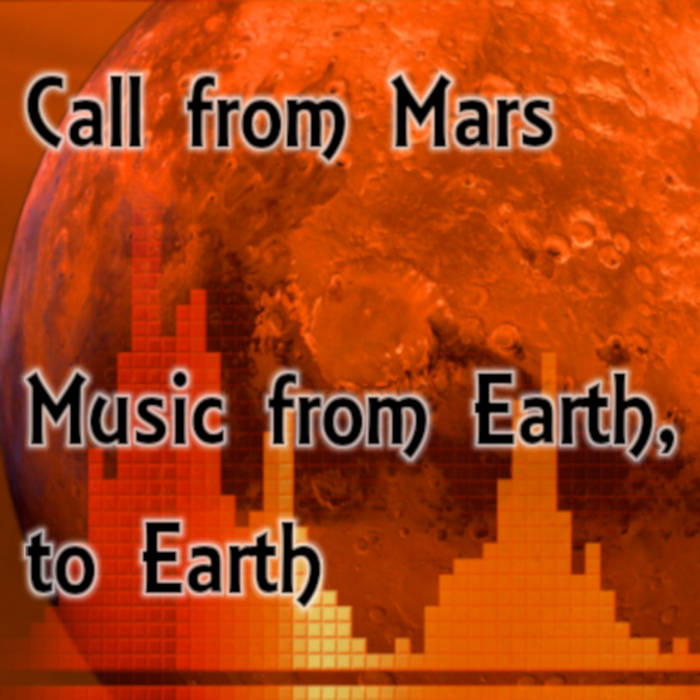 Welcome to my home!
A video is worth more than 1.000 words. Listen to my cinematic music on the background of this stunning 3D movie:

I began playing music when I was a child and I'm involved into computer music since 1999. I deal with a lot of different generes of music, from
rock to bombastic soundtracks , from ambient to children's lullabies
. The feelings expressed by my music varies a lot from
romance and love to epic fantasy , from thriller and horror to hope, joy and happyness
:
you will find for sure something that suits your needs and tastes in my portfolio!

I'm a guitarist, keyboardist and multi-instrumentalist, with an experimental attitude.
I always put a lot of passion in my productions. Music is meant to drive emotions and to set a mood: this is exacly what you will find here.

I have plenty of exotic instruments collected around the world (indian sitar, chinese erhu, dizi and guzheng, turkish saz, etc) and I like to combine them also with samples and synth sounds from the PC, as well experimenting with sound design, unusual, and custom build instruments.
Since I understand the powerful synergy between audio and video, take also a look at my youtube channel to listen to my music on the background of several videos made by videohive authors
Check out my "Happy uplifting tracks", mostly played with original acoustic instruments:
Life is good!
Motivating with a balalaika
The happy mandolin
This is not an ukulele
Relax and have fun
Happy Charango Advertising
Carefree Happy Shamisen


Find the song you are looking for:
My music was used in the following videohive items:


Great videohive authors to check out:



(the next could be you!)

To videohive authors: you can surely use my preview music in your projects! Please link my page and drop me an email so that I can show your video here.
The list of my collaborations are on the bottom of this page. Why not to become the next one?
Public Collections
View All Collections