ART OF SOUND
Art-of-Sound is an independent sound artist, multi-instrumentalist, composer and producer with more than 20 years of experience. His works are featured in various large scale projects around the world including movies, animations, documentaries, games, TV shows, commercials and many other projects of different kinds.
                                                            His clients include:


                                                         Browse by categories:
                                           My Recommendations: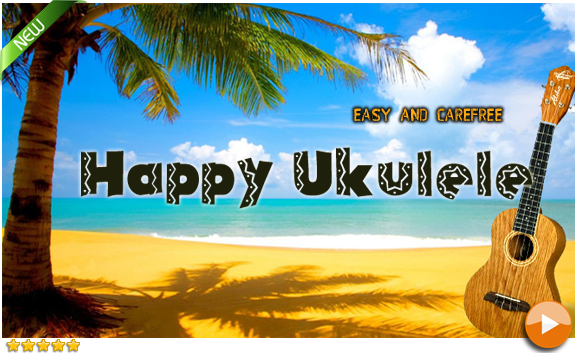 Carefree ukulele with REAL whistling.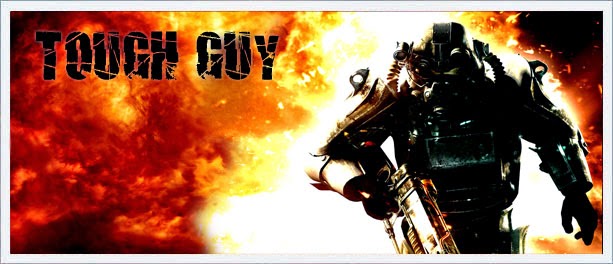 Hybrid trailer epic music.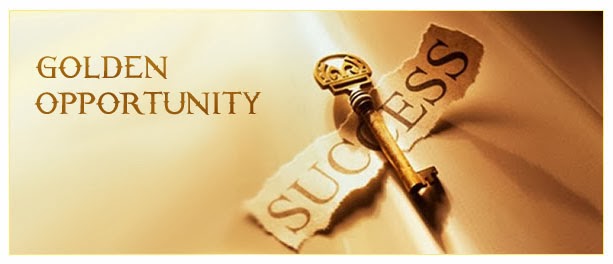 Inspirational Pop-Rock music with electric guitars.

Public Collections
View All Collections