Profile
Hello. I am Alexander and I play, explore, teach, create music. And music plays, teaches and creates me. But I don't think it explores. However, music can't sell me.



All buttons are at your disposal. Make yourself at home. You can click there and there. But please don't break anything or my designer will get upset. Well, anyway, I am glad you are here.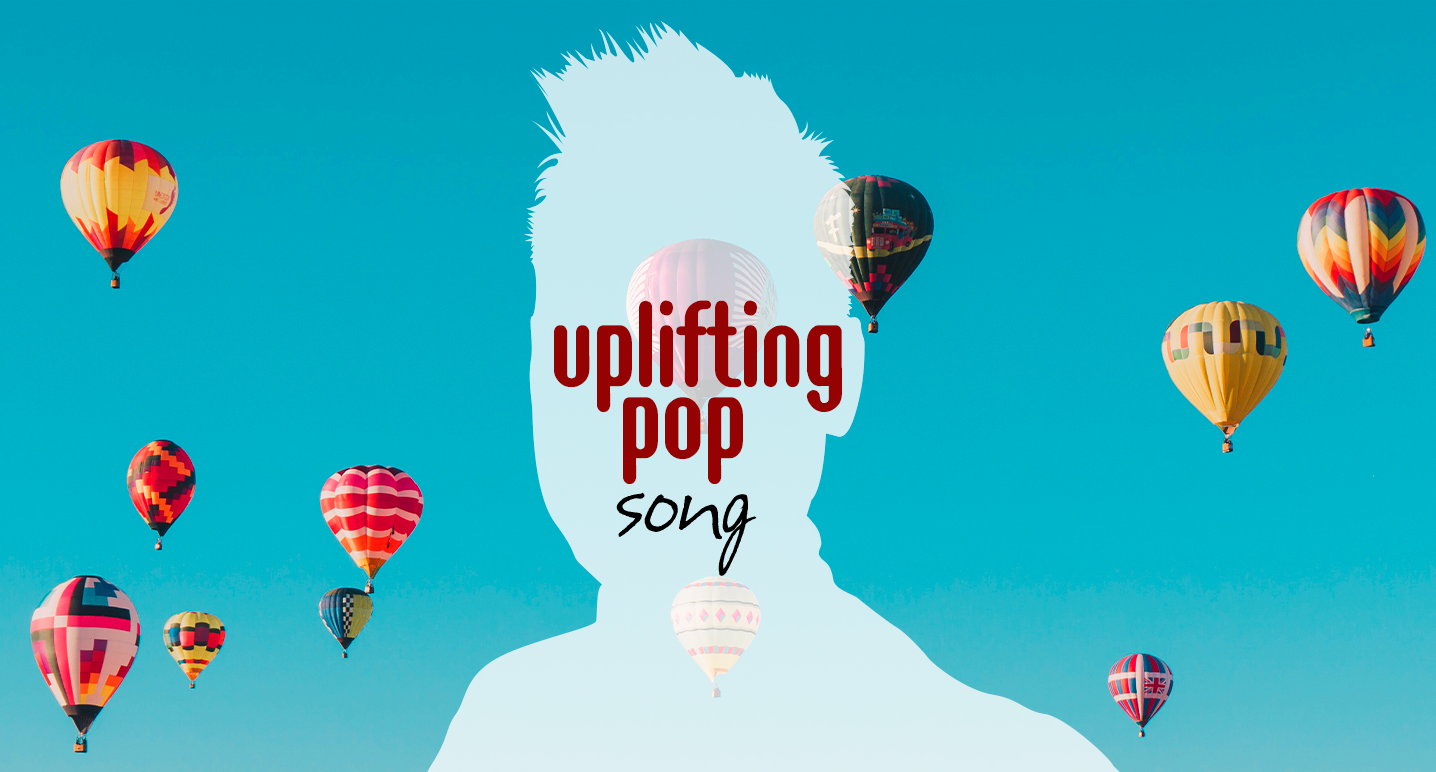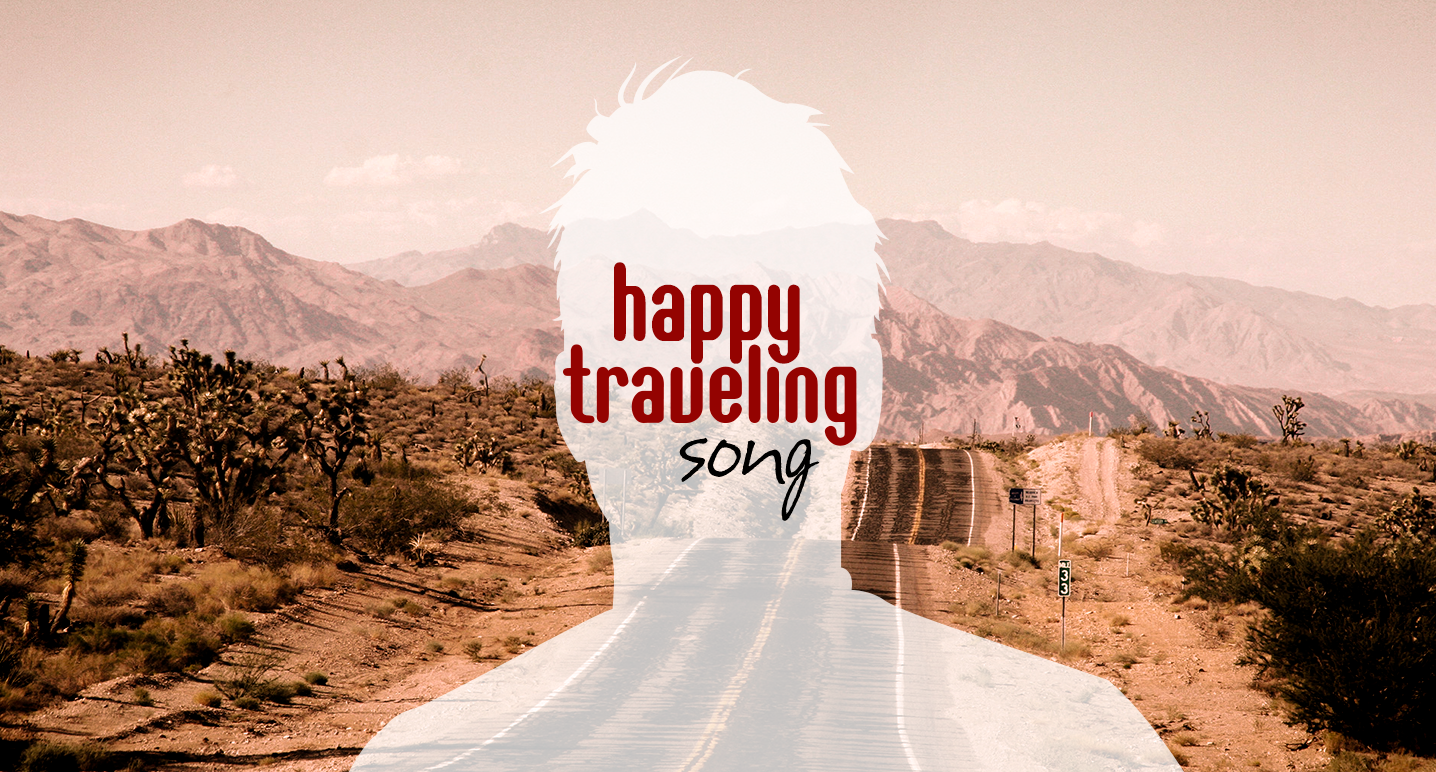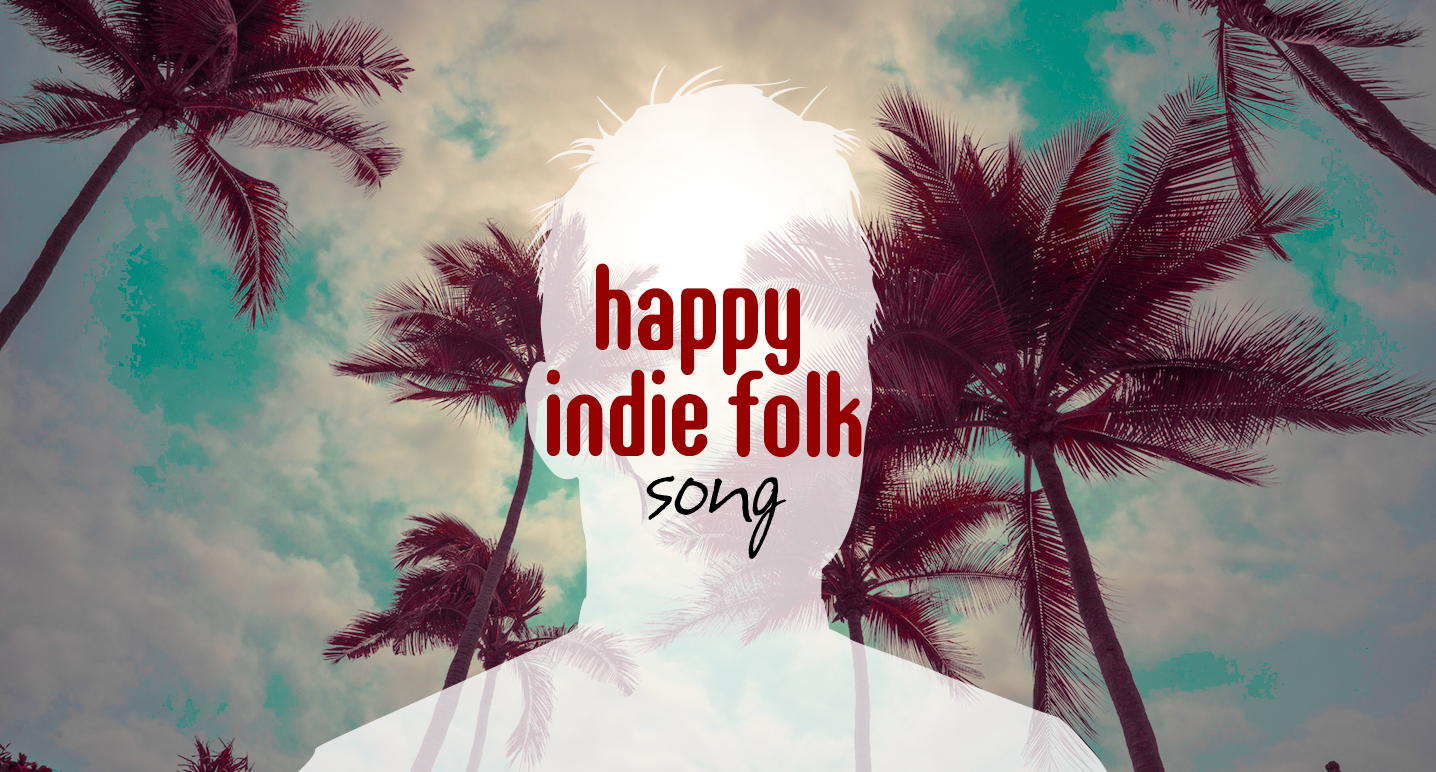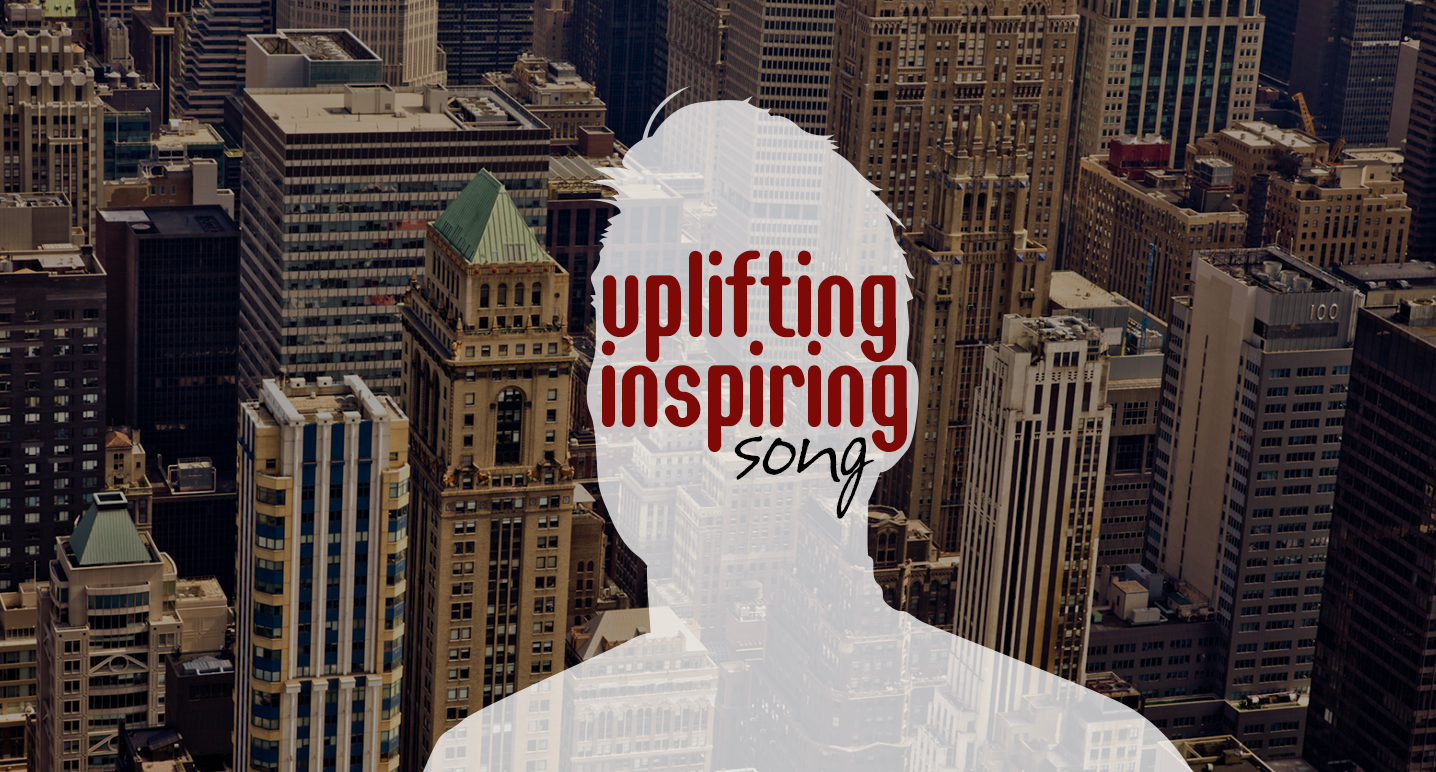 A collection of 5 royalty-free music tracks at a greatly reduced price.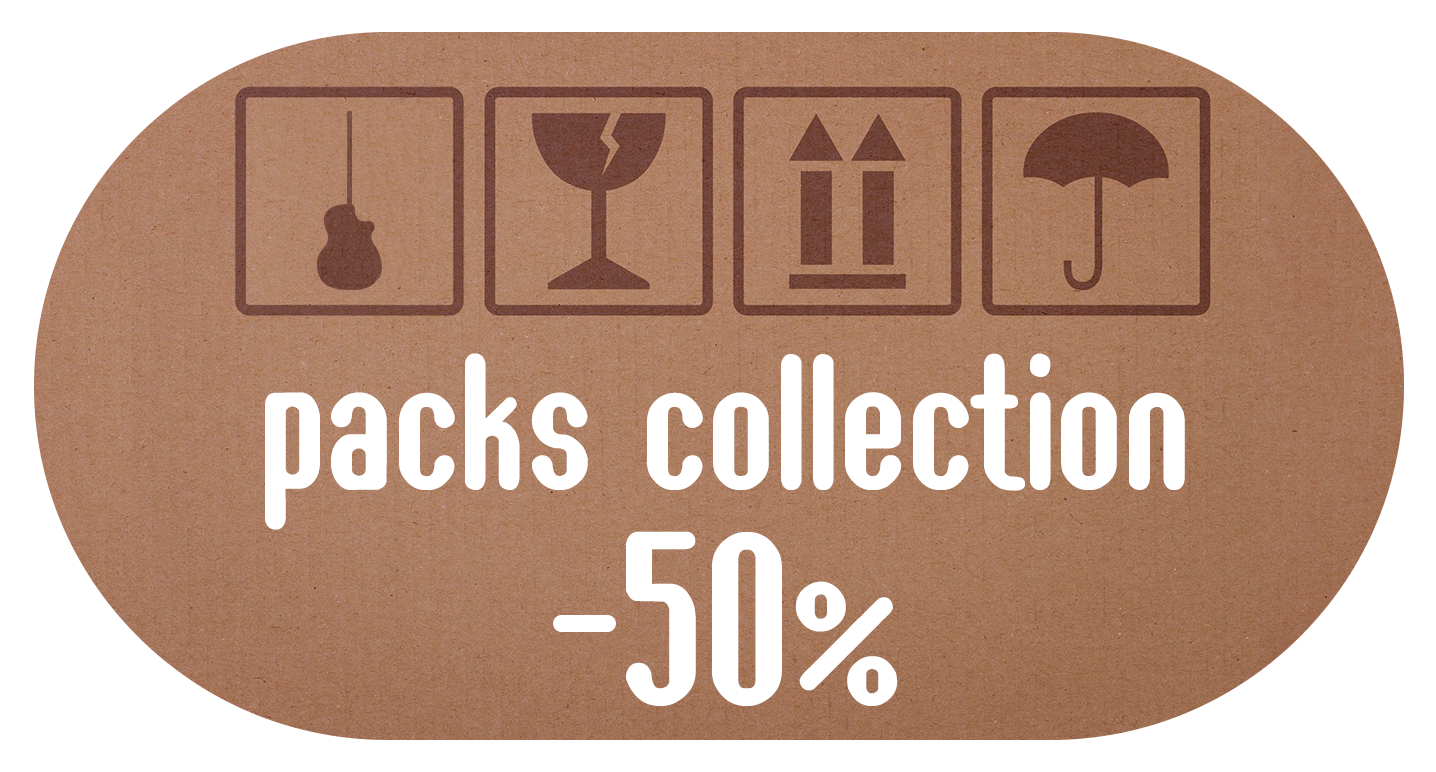 Public Collections
View All Collections