Sounds and music for your projects
We create sound effects, music, theme songs and soundtracks to satisfy all your requirements regarding audio for videos, software and more!
Items on Sale & Best Selling Items!
In these collections, you will find all of my current limited-time offers and my best selling items!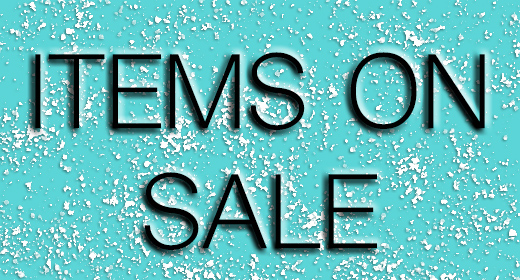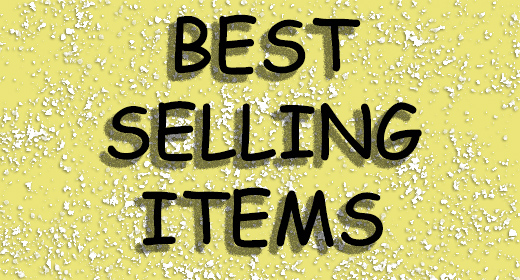 Public Collections
View All Collections