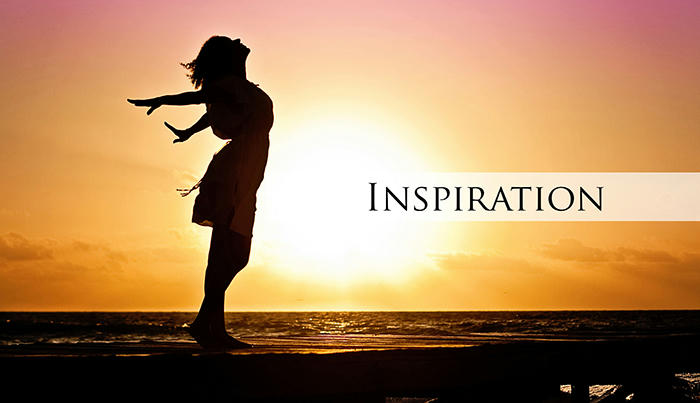 Fresh inspirational, uplifting and motivating track for your media projects.
This music will be perfect for any motivational, inspiring, beautiful, positive, warm, uplifting corporate video, wedding video, advertising, social and cinematic projects, romantic, sentimental movie scenes, trailers, business presentations, infographics, tv-shows, etc.
Features acoustic and electric guitars, piano, bass guitar, drums, percussion, strings and choir.
Main file includes 5 versions:
1. Full Version ( 2:28)
2. Short Version 1 (1:30)
3. Short Version 1 (0:42)
4. Loop 1 (0:24)
5. Loop 2 (0:24)
Thank you for purchase! Don't forget to rate this item!