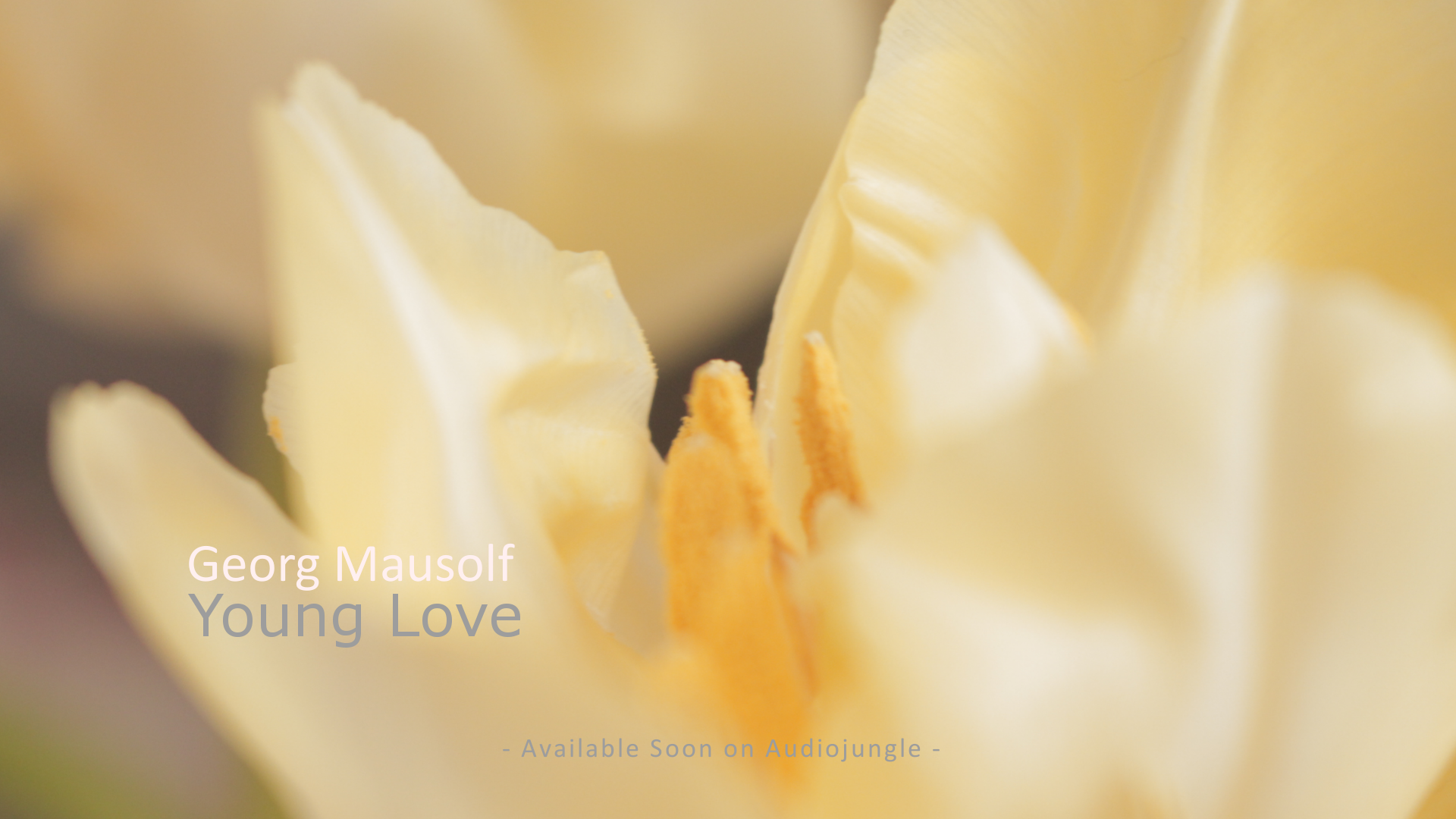 Item Description
This beautiful orchestral cinematic Music is all you need for your perfect moment, your great love scene or a sentimental glimpse into the past. Featuring a wonderful emotional theme and beautiful orchestrated (Piano, Strings, Flute, Trumpet and some supporting percussion), it's all you'll ever wanted.
It's perfectly customizable to fit your project's needs, as the .zip file includes:
the full track (3:06)
the track without the beginning (2:40)
the track with out the ending (2:37)
Enjoyed this track? Make sure to rate&comment!
Questions, Comments? Feel free to contact me via the contact form.
You're looking for something different?
You should definitely check out my
Cinematic Collection