MARiAN – YOUNG , LOUD & PROUD
Share Fun , Happiness , Euphoria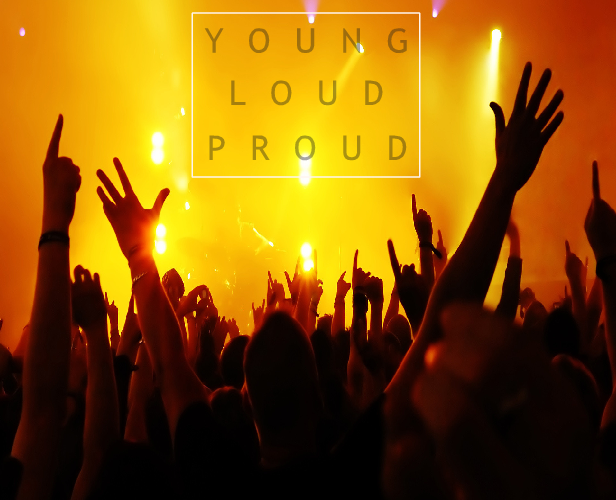 This is a song that skips introductions and after only 20 seconds of building up the perfect atmosphere ,an Euphoric and uplifting melody blasts the speakers to pieces.It has powerful electric guitars which all combined create an elated and exciting feeling.Also a thrilling piano brings color to the harmony in the second part of the main chorus.
It is built on an electronic rhythm with strong kick and a deep and vibrating bassline which gives the song a modern touch in a fast pace tempo.The song has that "throw your hands in the air and jump as high as you can" feel.I've added some nice effects on the transitions to give the track a more dynamic approach ;
It is all about feeling good,having fun and seize the day!
The song has an anthem like ,strong and recognizable melodic line that will give life and freshness to your beautiful projects!
Thank You,
MARiAN