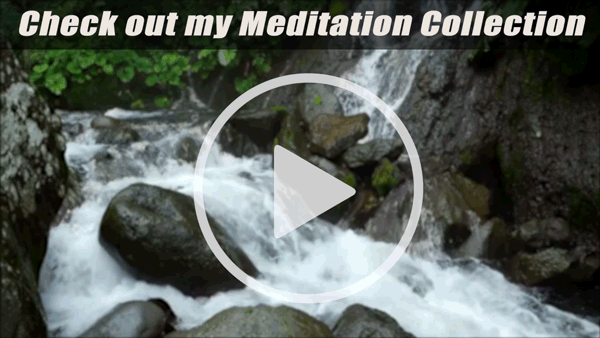 For Yoga – background meditative, deep, relaxing, warm, hypnotic, soft music.
Check out my track in the same mood – Music for Meditation
If you need a background track for yoga exercise this one will be perfect. This yoga music meditation track will be ideal for yoga videos.
Will Be Perfect for: spa treatments, meditation, yoga, relaxation video, videos about nature, documentaries, space video, reiky, medical video and more.
Track mood is: tranquility, chill, calmness, serenity, calm, peace, peacefulness
Dear customer!
Please rate your purchase of 5 stars.
And also If it's not difficult for you, send me a link by e-mail turpaksound@gmail.com to your video project in which you used my music. Thank you very much!