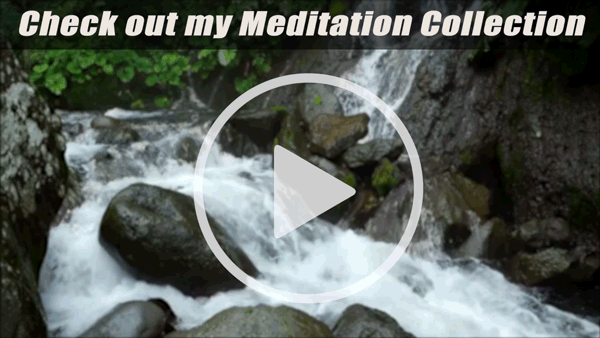 Yoga – background meditative, deep, relaxing, warm, hypnotic, soft music.
Track in the same mood! – Music for Meditation
Will Be Perfect for spa treatments, meditation, yoga, relaxation video, videos about nature, documentaries, space video, reiky, medical video and more.
Track mood is: tranquility, chill, calmness, serenity, peace, peacefulness
Also, this track can be looped.