*Save $$! This item is 1 of 3 tracks in a $20 music pack called, "Out of this World Cinematic Pack 1" – http://audiojungle.net/item/out-of-this-world-cinematic-pack-1/1938895
This song carries the subtle intensity of staring in awe into something of inexplicable quality, such as the sheer glory of majestic mystical worlds of unfathomably vast size. If you like the explanation, you're really going to like the song.
This is a loop-able song. *Note: BPM is Eighth=135 so Quarter is 67.5.
WAV and MP3 included
Music composed by Phil Larson
Continue searching for more royalty-free music: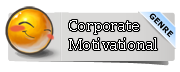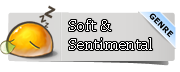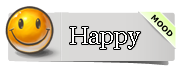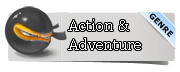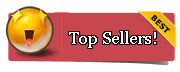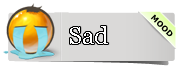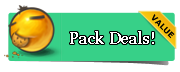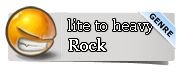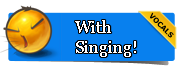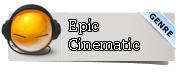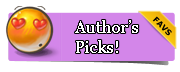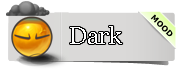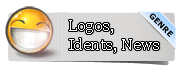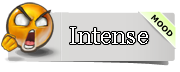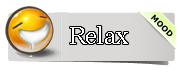 Connect with Phil: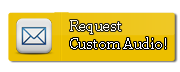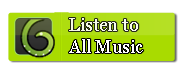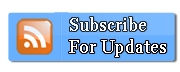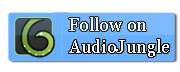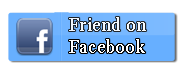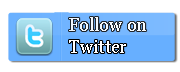 Try the quick-play previews of more songs below: