This is an energetic opening perfectly suitable for intros, news, videos and other openings. It features a light background big drums, toms, strings, horns and a light synth with xylophone and marimba which works well for voice over.
4 Versions are included:
1) World News 60s
2) World News 45s
3) World News 30s
4) World News 15s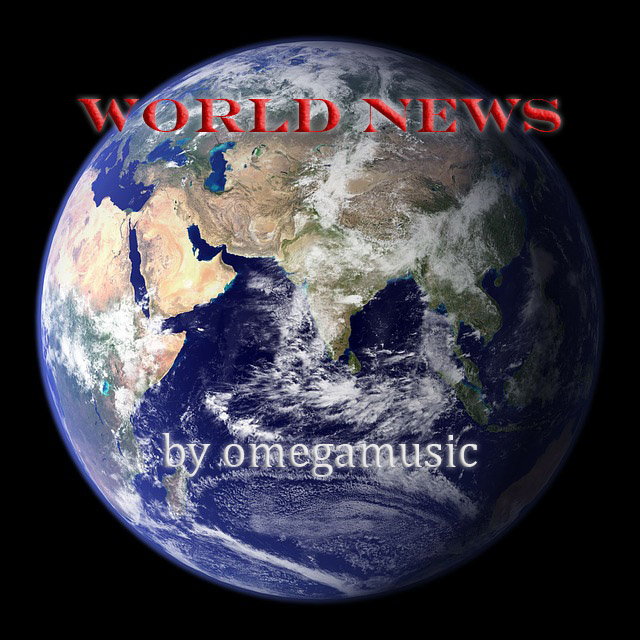 This track is included in News Pack
Check out World News Music Kit. Music Kits allow you to easily put the parts together the way you want them and easily customize this track to your needs. Documentation on how to do it is included with the World News Kit.
If you liked this item make sure you check out a similar item "News"
If you have any questions please feel free to contact me through my Envato profile page or Click Here to e-mail me