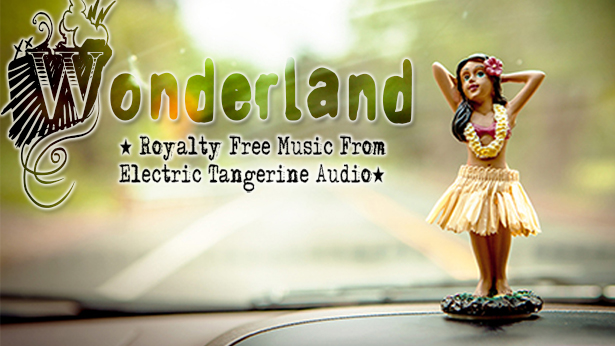 A whimsical, happy, cheerful and upbeat track featuring and light ukulele, friendly female backing vocal hooks, uplifting bells, with hand claps, and clean, simple melodies.
"Wonderland" is a feel good celebration of freedom and a positive carefree attitude. this track is, amusing and playful. The fun loving and optimistic feel of "Wonderland" make it perfect for commercials and advertising, kids and children's projects, corporate and marketing projects, funny and charming YouTube videos, campy animal videos, baby videos and much more.
Includes 2 Different Versions with and Without girl Backup Vocals so you can Easily Create Different Edits. Download Includes Wav and MP3 Formats of Both Versions. Enjoy!

We upload new tracks regularly. You can keep up to date on our new releases, as well as updates, news, and shared information, by joining us on these social networks.