Description:
The Power of Belief
is a powerful and dramatic song full of soaring, epic energy. The song begins intensely and powerfully and gradually grows into an emotional fanfare.
Suggested Uses:
Epic and dramatic cinema trailers, inspiring film and documentary scenes, superhero theme song, a video featuring a hero or champion, soaring landscapes and extreme sports, such as hiking, slomo skydiving, cliff jumping, dramatic action, wingsuit videos, and other beautiful projects in slow-motion.
Instruments Featured:
Beautiful grand pianos, inspiring french horns, soaring choir, triumphant strings, tension violins, big drums of war, cinematic emotion.
Similar Composing Styles:
Ivan Torrent, Two Steps from Hell, Thomas Bergersen
Purchase Info:
Purchase includes WAV and MP3 files of The Power of Belief.

All music by Phil Larson
Continue your royalty-free music search below: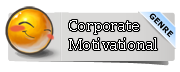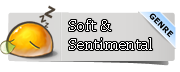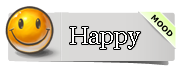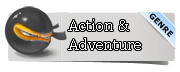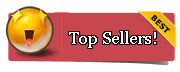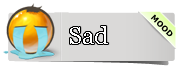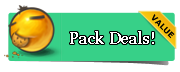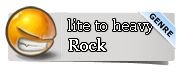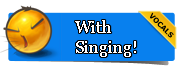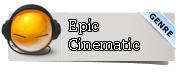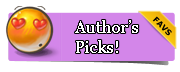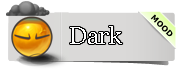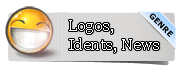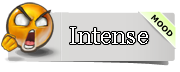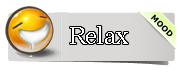 Connect with Phil: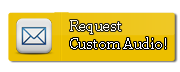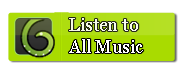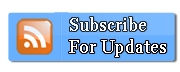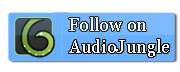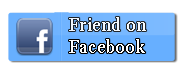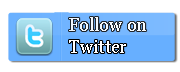 Try the quick-play previews of the songs below: