Winter is Coming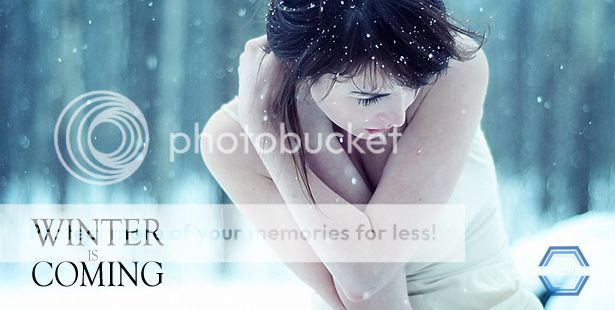 Winter is Coming perfect for cinematic trailer, historical films, movies about superheroes, trailers, teasers, intro, games and many other projects! Performed with piano, electro FX and glitch patterns, orchestral instruments (strings & brass), timpani, taiko drums and percussion. This royalty-free music is quite suitable for your photo or video portfolio slideshow, promo, intro or any media opener.
2 versions of track are included in zip :
1. Winter is Coming_Main Track (1:09)
2. Winter is Coming_Percussion Version (1:09)
Please take a moment to rate the track after purchase. Thanks!