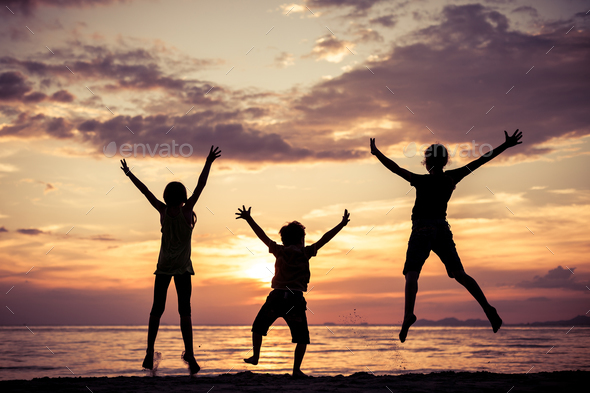 Upbeat Happy, Happy Acoustic, Funny Music
Positive, playful indie rock with jazz elements
For commercials, youtube videos, movie scenes, tv and radio shows.
This music at a measured pace inspires change for the better. Beautiful melodies of whistles, bells, voices and ukuleles are remembered for a long time.
Perfect for videos, presentations, performances, feature films and TV shows. Adventure time will come with this music!