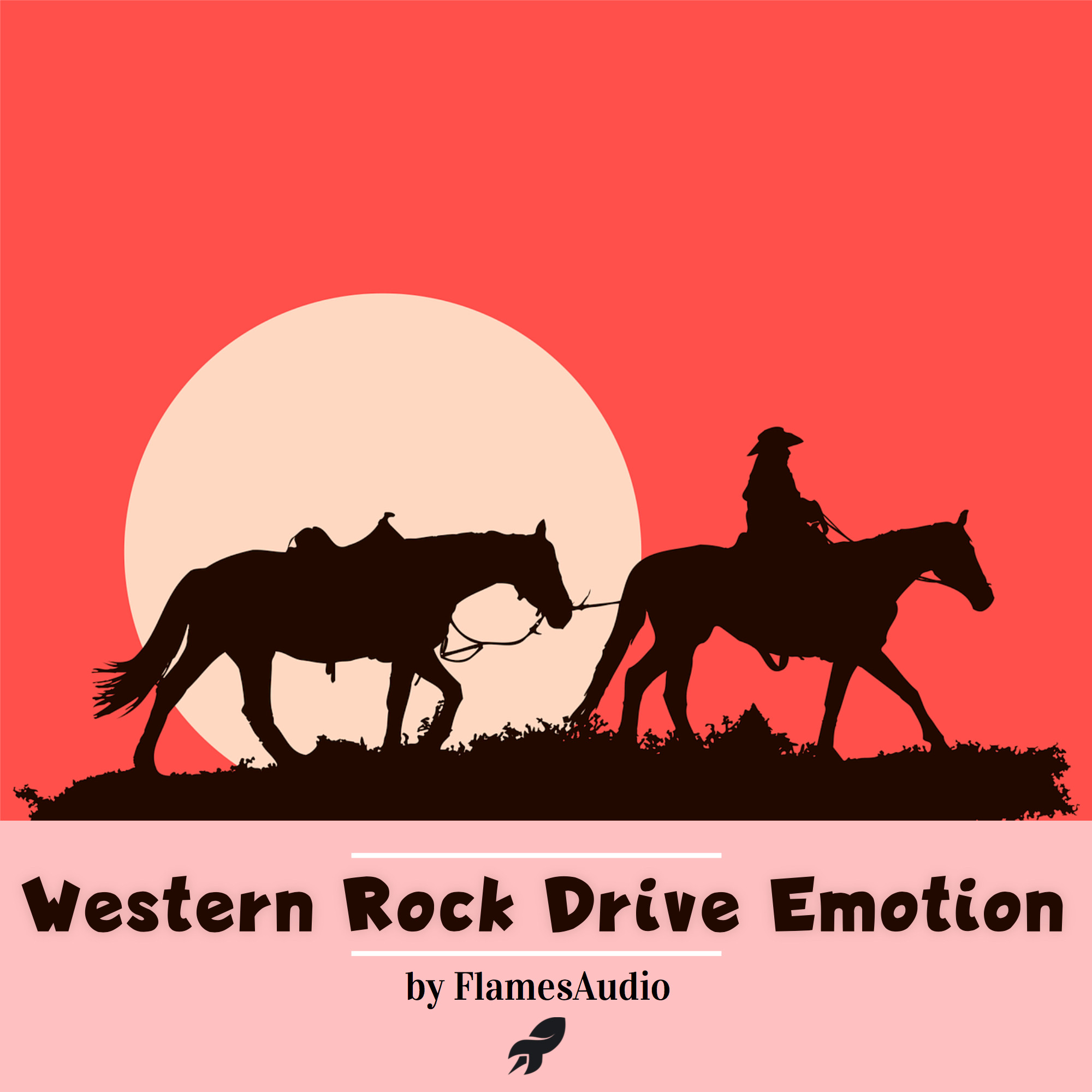 Super energy western track! Atmospheric and full of drive! Great for western video, advertising where need drive emotions, TV shows about sport, cars, alcohol, guns, games, duel, parties.
File includes 3 versions (WAV, MP3) of item:
MAIN version – 2:15 (0:00-2:15),
SHORT version – 0:55 (2:15-3:10),
LOOP version – 1:30 (3:10-4:40).