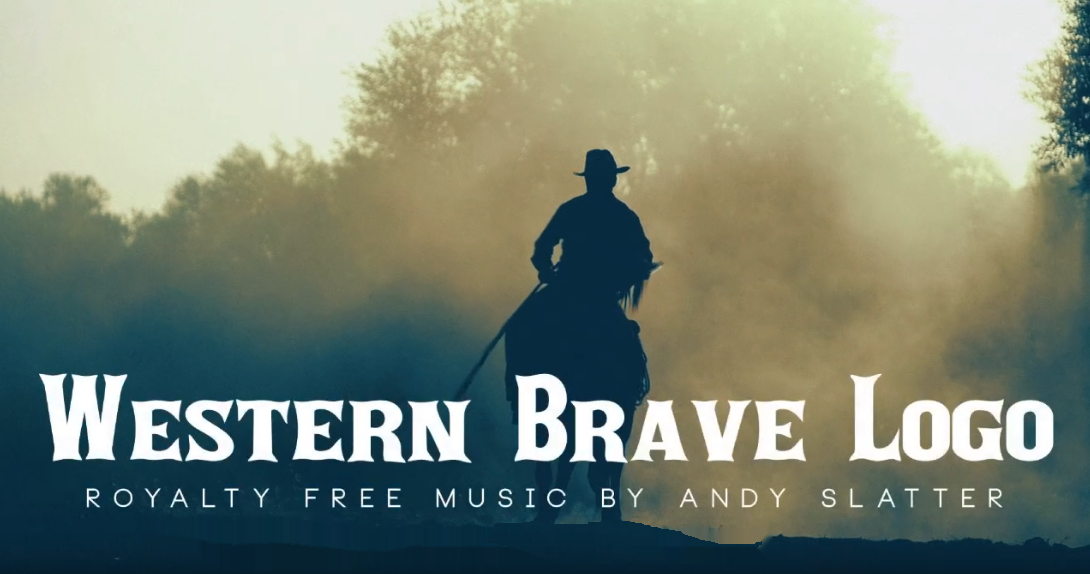 Western Brave Logo
Spaghetti western themed audio logo, featuring baritone and regular electric guitars, tremolo effects, bass, human whistle,and vibraslap, frame drums, bell and other percussion.
Perfect as the sound for a visual logo, openers, introductions, film scenes and transitions, youtube films, cartoons and animations, instagram, blogs and travelogues, menus, game sounds,websites, apps etc, and particularly useful for marking the appearance of an heroic character, such as a sherriff, law enforcement, armed forces, vigilantes, superheroes, anti bullying themes etc etc.
Two versions included:
Western Brave Logo: 0:14
Western Brave Logo_no whistle: 0:14

Contact me through my profile, if you have any questions.