Music description
An inspiring, beautiful and emotionally fulfilling piece of music perfect for wedding videos, romantic videos, inspirational projects, photo slideshows, motivational presentations and more. Uplifting piano motives, elegant and sweeping violins, emotional swells and tender, sentimental moments combine for a rich, inspirational experience.

Choose Similar Tracks – Click Picture⬇️️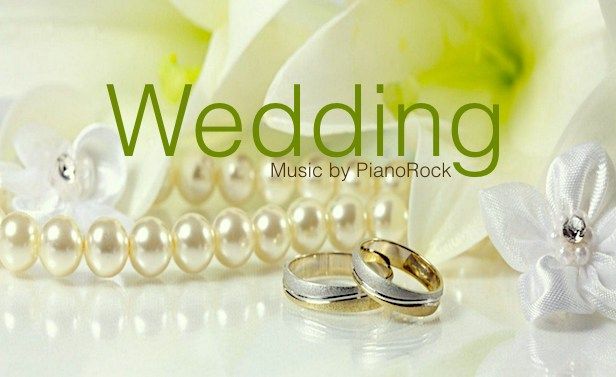 If you like
this track, after purchase click on the "Downloads" and rate 5 stars. This will not take much of your time.
Carefully selected collection of music for the Wedding. Buy it for yourself. Add All Items to Cart.