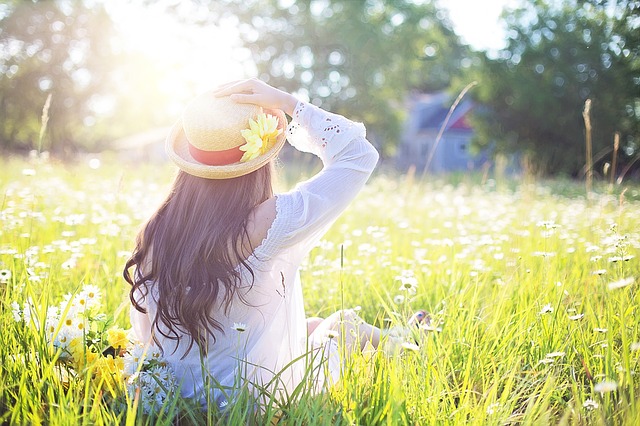 Wedding Romantic Sentimental
This is romantic orchestral music, featuring piano, strings, woodwinds, brass, harp.

This music fits perfectly to advertising, love stories, romantic video, sentimental scenes, wedding video, commercial presentations, video about maternity, pregnancy, older people, charity, donations, kindness, kids, animals, inspirational nature movies, happy events of our life, religion, and many more.

There are three versions included.



Both wav and mp3 provide high quality.
Feel free to contact me if you need some change or you have a question. Thank you!