Very beautiful, gentle, sensual and emotional track. It is similar to Yin and Yang. In the track revealed images of femininity in contrast with a male character. In the culmination of all unites in a whirlwind of passions and emotions.
Check those tracks, similar in mood:
- "Exhilaration" is a very emotional melodic track.
- "Ballad" is a lyrical, emotional, sensual track.
Listen also my new project the "Action Film Orchestra". We create music for films, games and other media projects.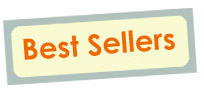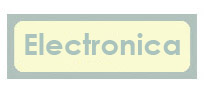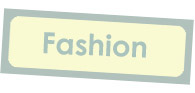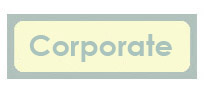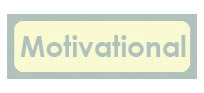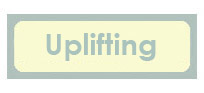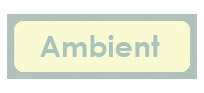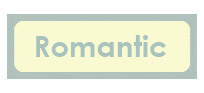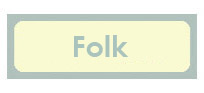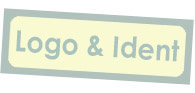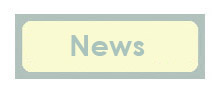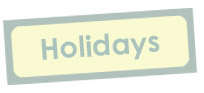 Thanks for purchasing and rating.