For more CHRISTMAS tracks with many edits, check out the following collection!!! "Jingle Bells", "Deck the Halls", "Holidays…." CLICK BELOW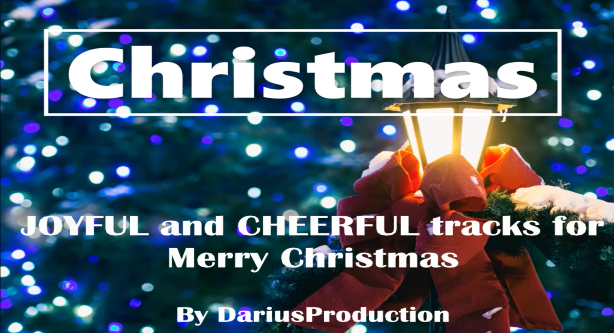 One of the most popular Christmas songs. Featuring sleigh bells, pizzicato violins, magic chimes, harp and staccato that create a jolly, happy and cheerful version of "We Wish You a Merry Christmas".

This merry orchestral song, with holiday spirit is the best for advertising, Christmas slideshow, Christmas project, Christmas logo, Holiday logo, intro or outro to Christmas podcast or Christmas video for youtube, Christmas jingle, Christmas opening, presentation, any holiday videos and much more.
This orchestral Christmas track will make your holiday joyful and bright! Merry Christmas and Happy New Year!

Five versions included in the zip (mp3 and wav)
Main version (1:20) | Short 1 Version (0:54) | Short 2 Version (0:41) | 30s Version (28 sec) | 15s Version (15 sec)

Feel free to contact me for any type of customization of my tracks to your project. Track duration, speed, tonality or any other editing!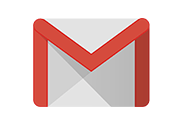 Also, you can send me a link to your project. I'd love to see how you used my music. Don't forget to leave a rating or review when you purchase
If you are interested in this item, you may also like some of the following collections!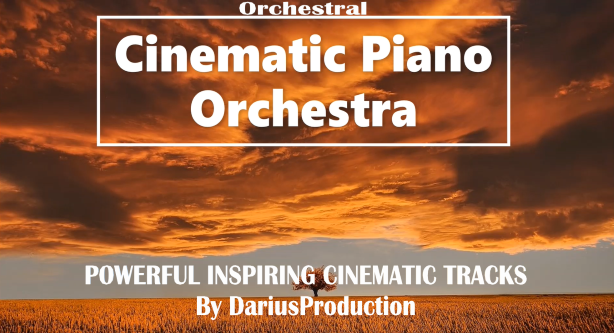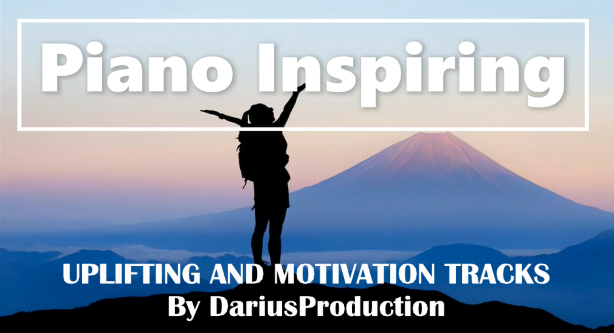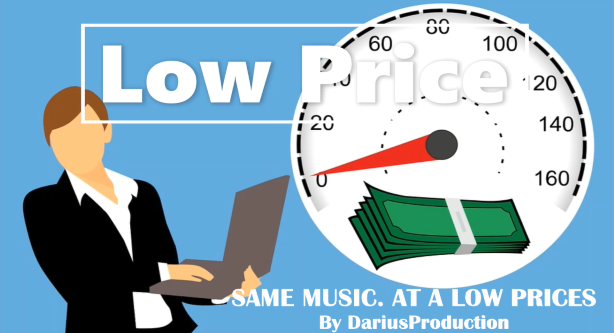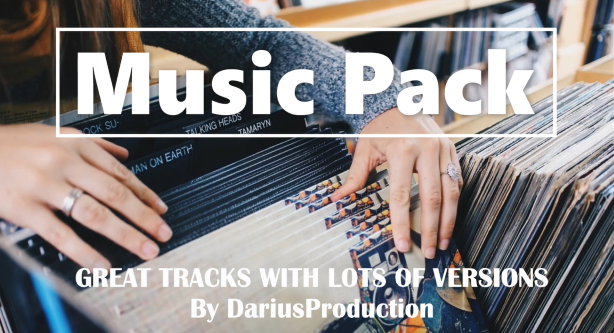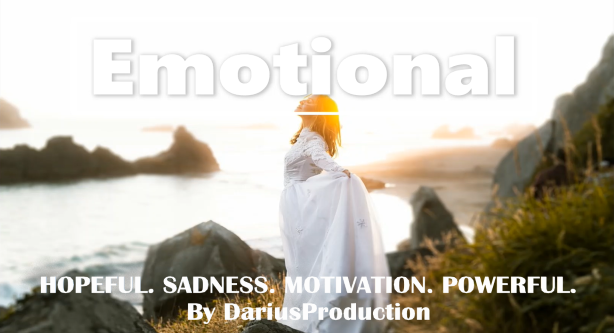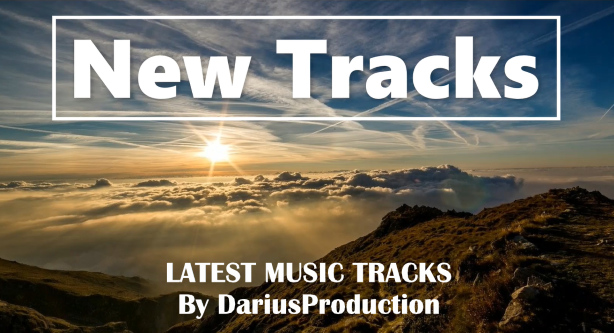 Thank you very much for visiting my page. I wish you all the best!