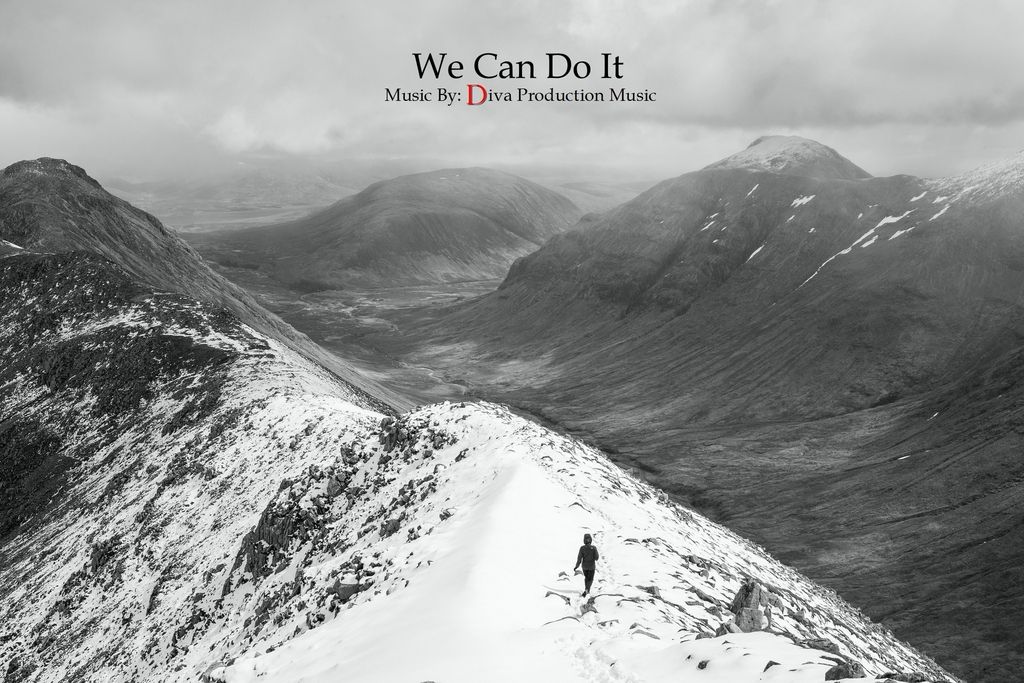 Exclusive, inspirational and motivational track with guitars, piano, bells and orchestral strings.
"We Can Do it" is a piece of music that evokes feelings of accomplishment, success, confidence and achievement.
Perfect uplifting and upbeat music for corporate, business projects, presentations, commercials, advertising, slideshows, web sites, TV, video blogs and more.
Listen to our latest tracks :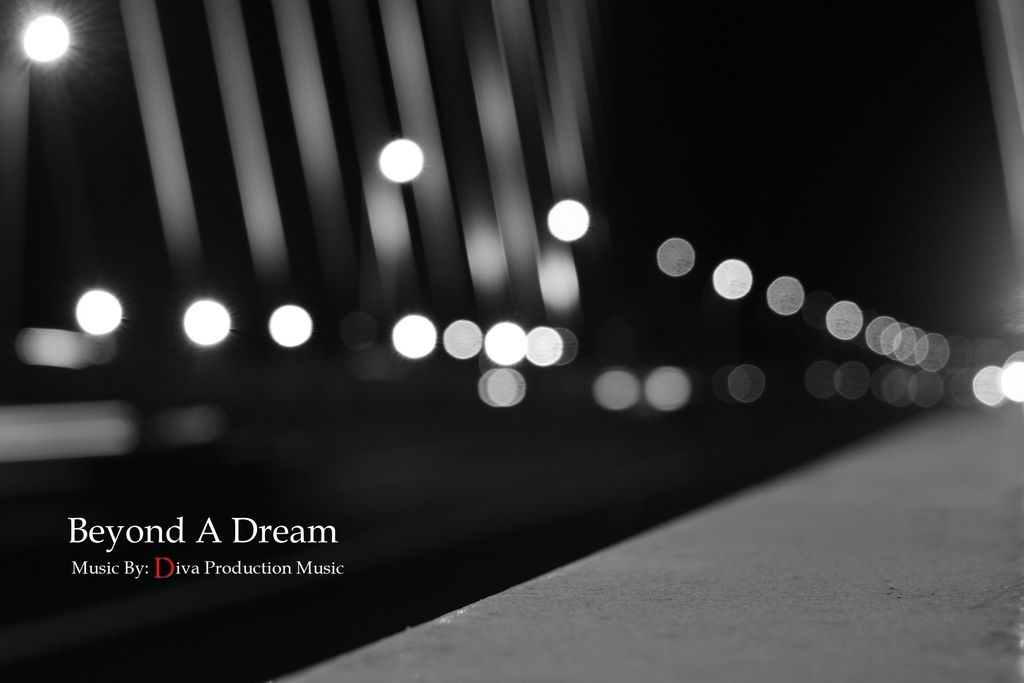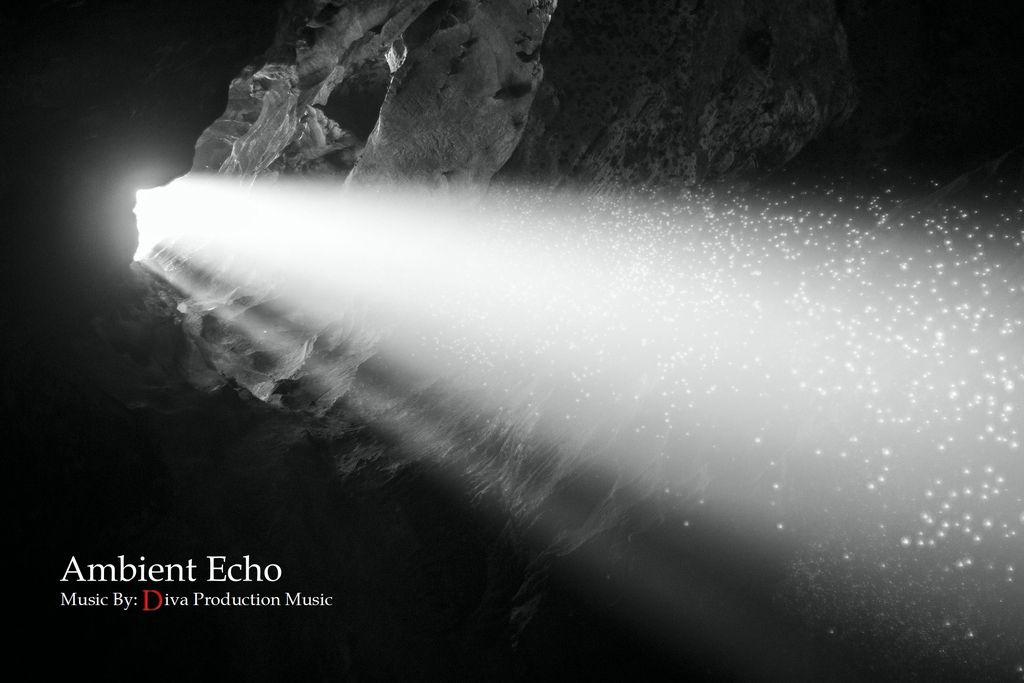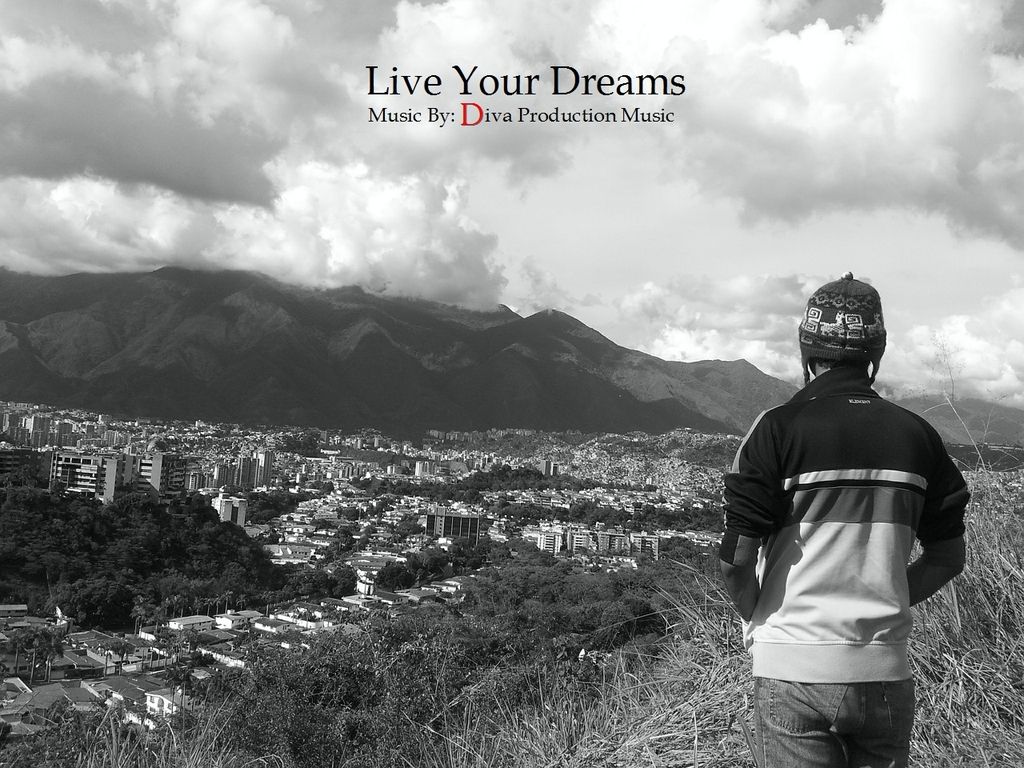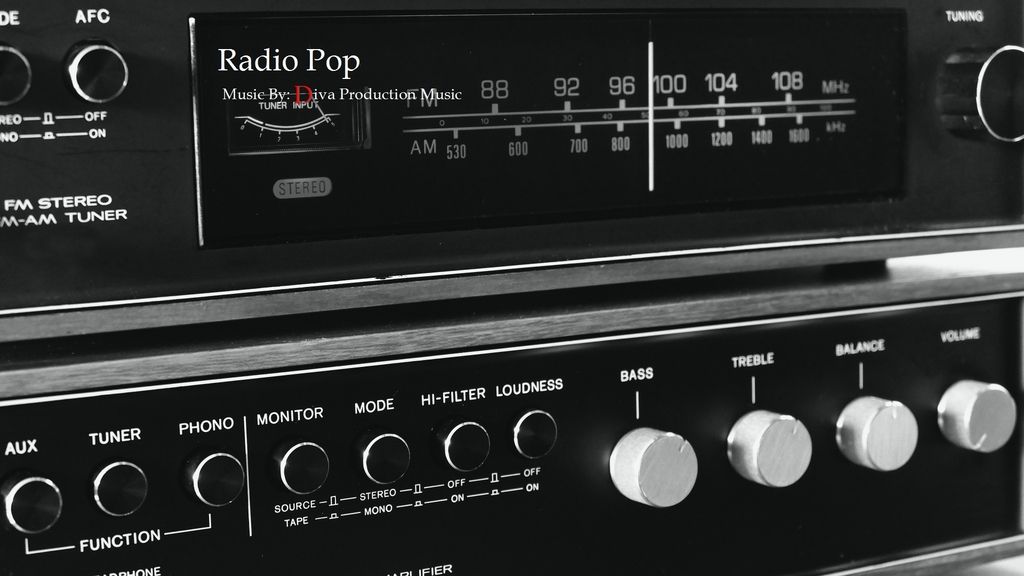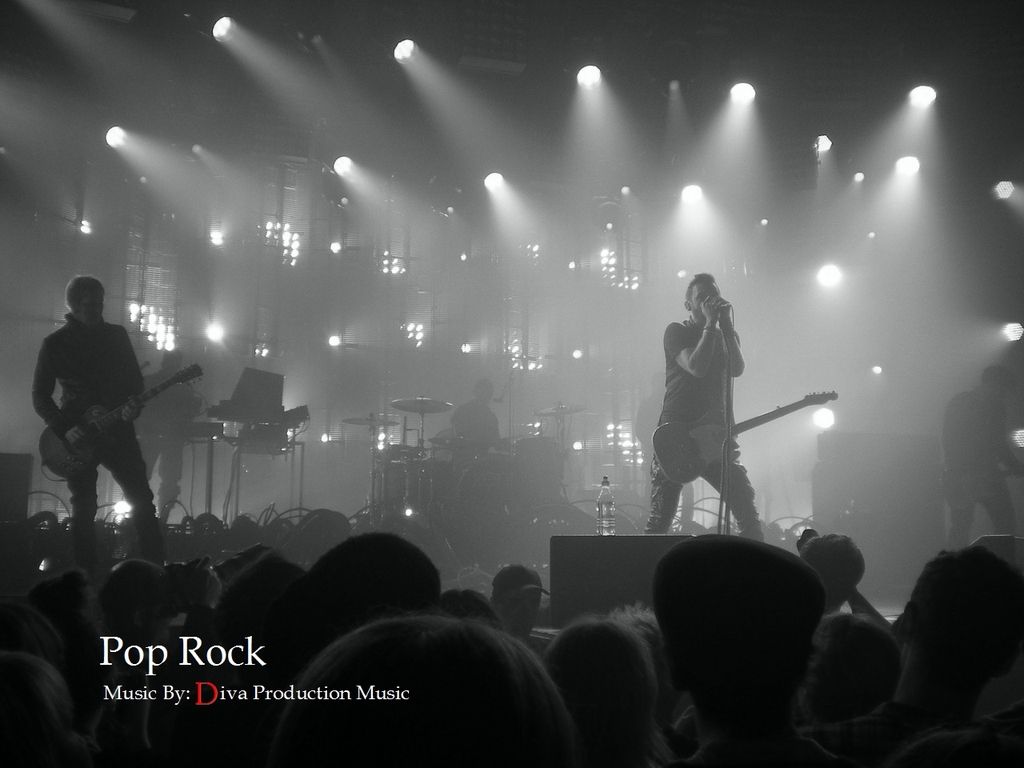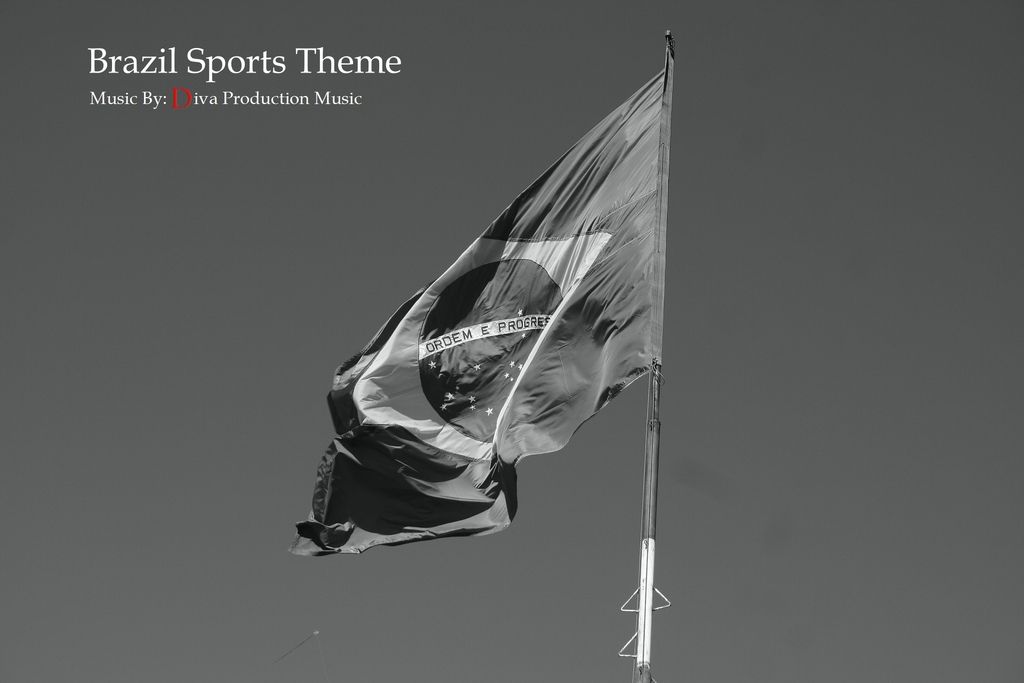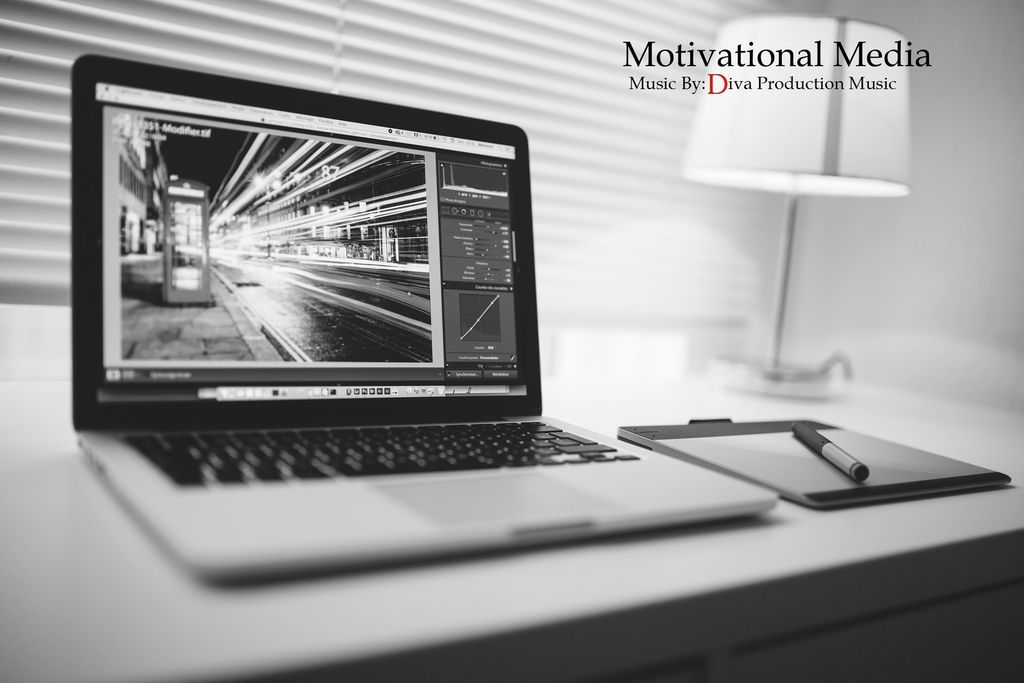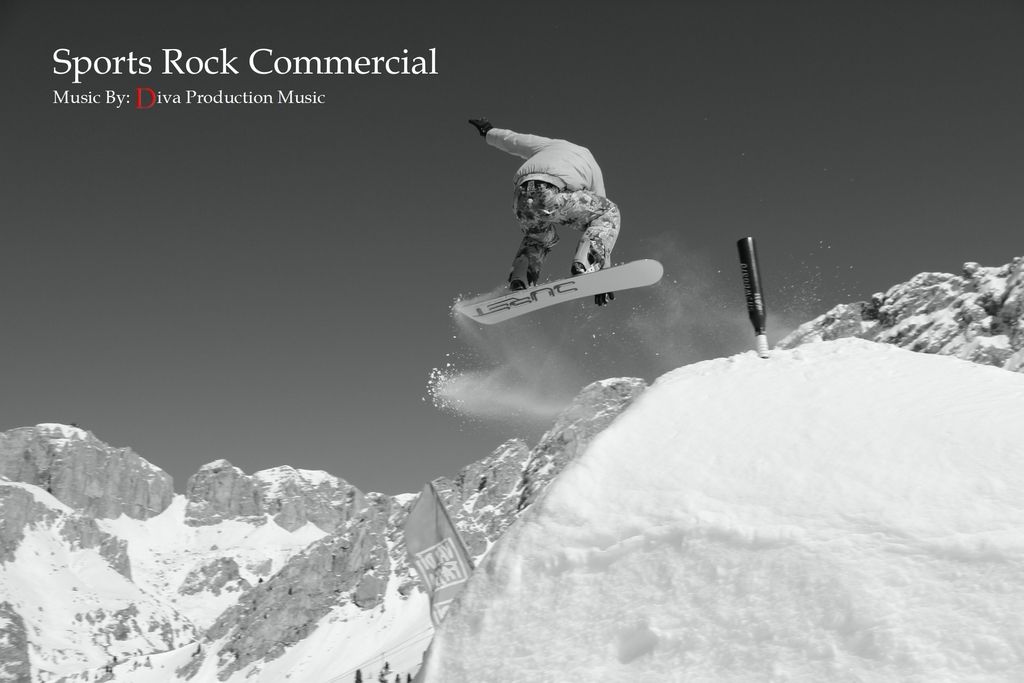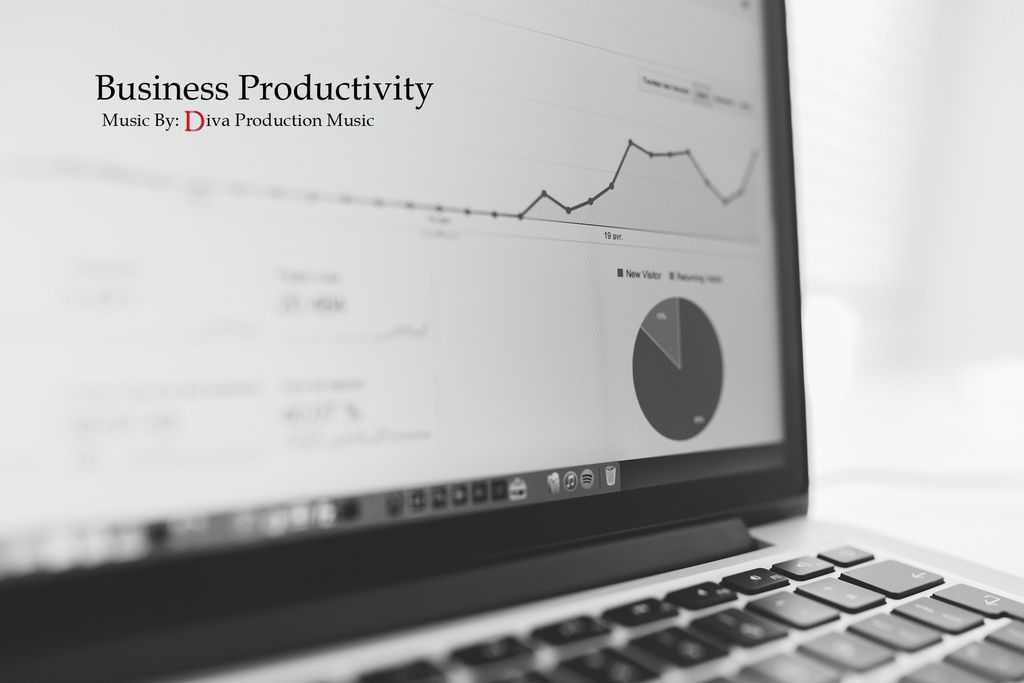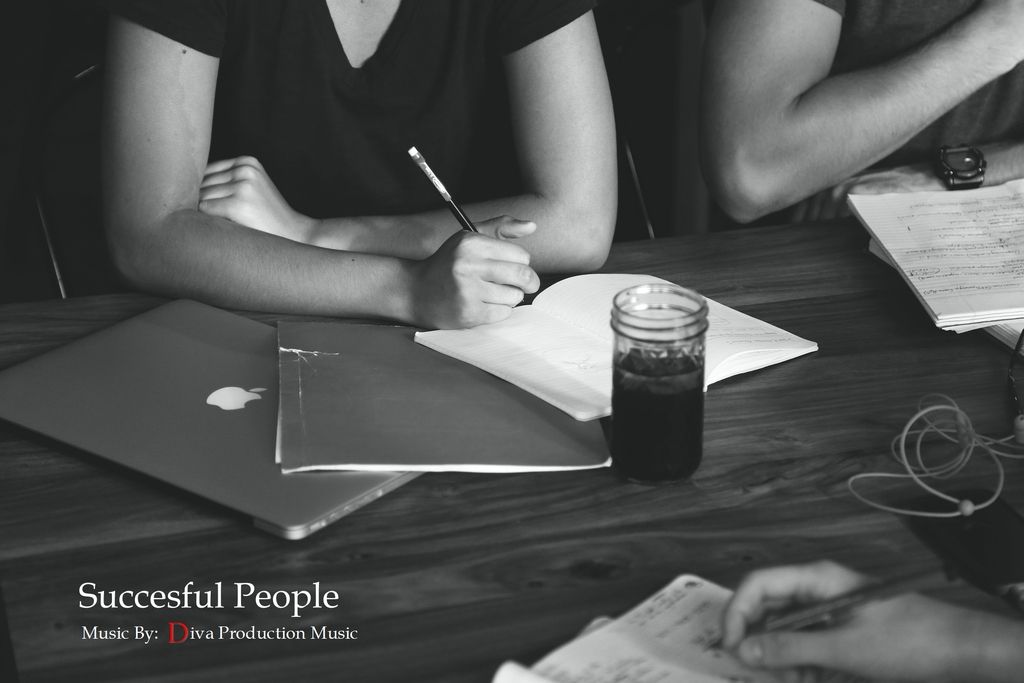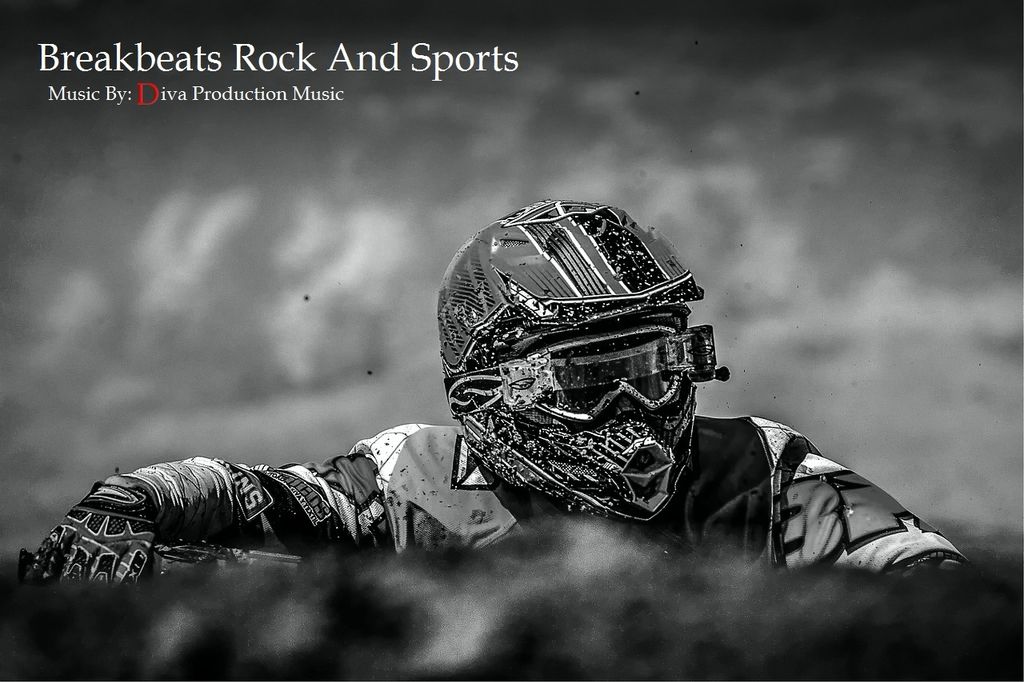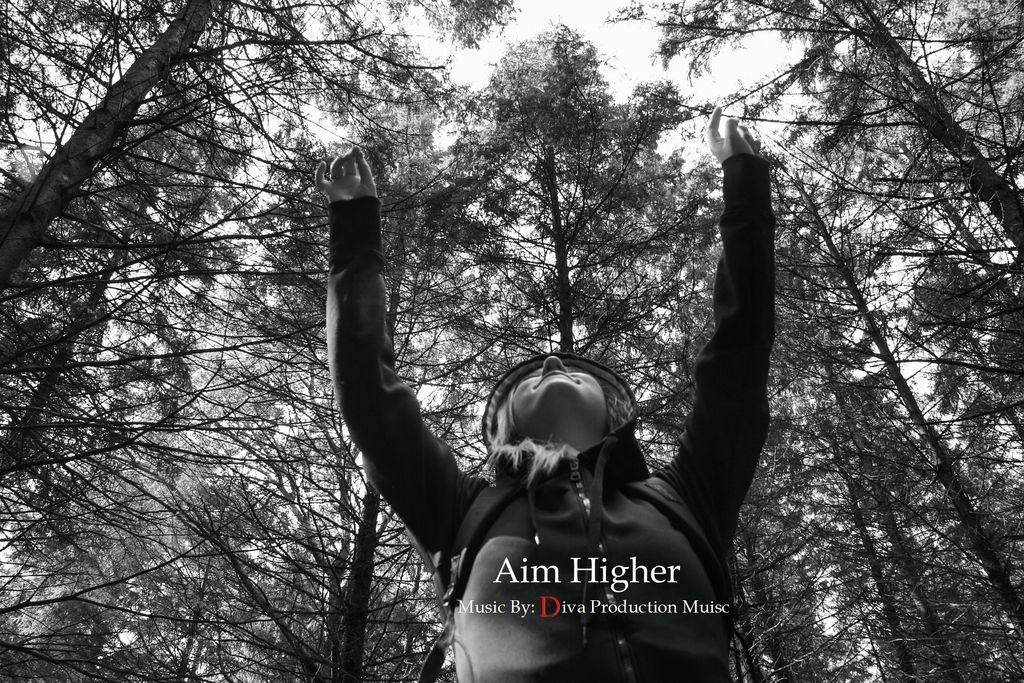 Thank you for listening.