This song starts with a positive light piano that gradually builds with lush strings and guitar with analogue synth. Great for numerous of projects including corporate projects, presentations, different commercials and even for cinematic.
This track includes many different versions:
Track 1 – 2 Minute Mix
Track 2 – 1 Minute Mix
Track 3 – 30 Second Mix
Track 4 – Looped Version 1 (0:13)
Track 5 – Looped Version 2 (0:27)
Search for related tracks by clicking the image below!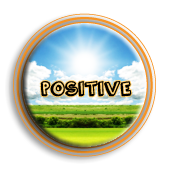 Search what you need easily from these collections!