Motivate an action or change in a group or individual! This track is perfect for your non-profit message, your marketing video, or your next movie trailer! This is an exciting track that features live bass guitar, lush brass, moving strings, harp, pulsating synths, and a driving drum beat!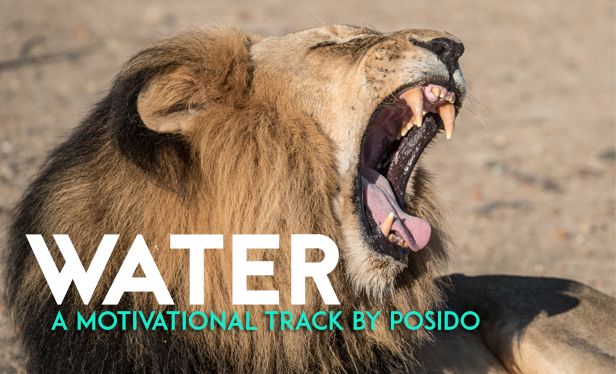 Follow Posido
Videohive, Activeden, and Themeforest Authors
Feel free to use any of my preview tracks in your projects! Place a link in your description and I will add a link below to promote your item!